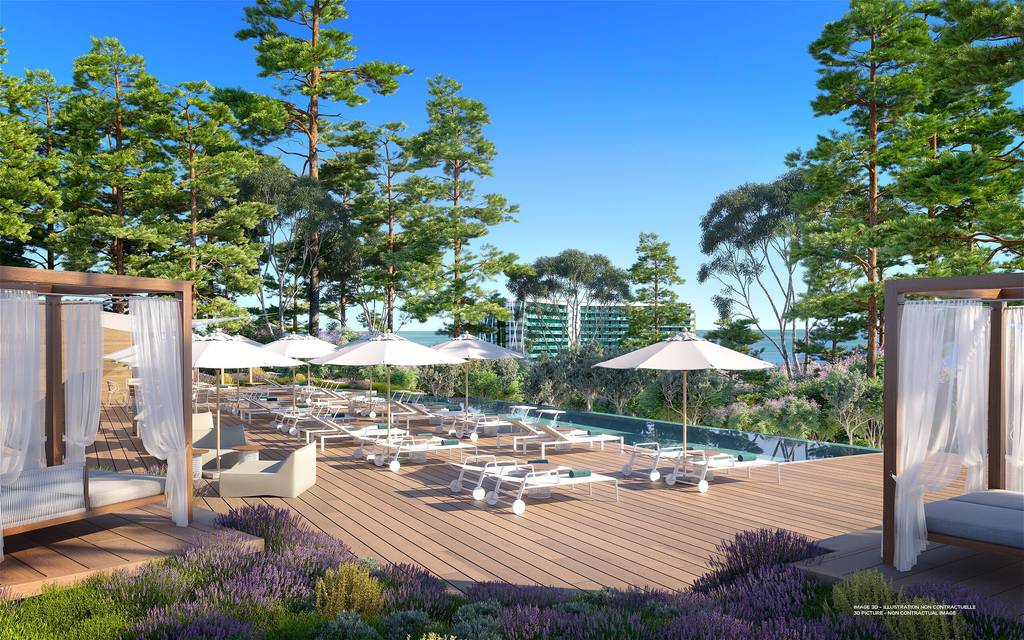 Magna Marbella 4§
Andalusia, SPAIN
Nestled in a green oasis at the foot of the Sierra Blanca, our new Resort Magna Marbella is a summary of Andalusia, the perfect reflection of this region, which has always understood that the secret of life lies in contrasts.
Between shadow and light, you can enjoy the pleasures of a cocktail made of relaxation and passion.
On the one hand, you set out to conquer the treasures of this unique region. On the other hand, the comfort of our 4§ resort ensures the best relaxation and its countless pools provide the necessary freshness. In the middle of a large play area for families, on the padel tennis courts or a feast like a fair, your days will shine in the sunny glory of happiness.
Magna Marbella in Spain