Novelties at Club Med
Destinations, Resorts, Services...
Gregolimano, Greece
Draw energy from a preserved Greek island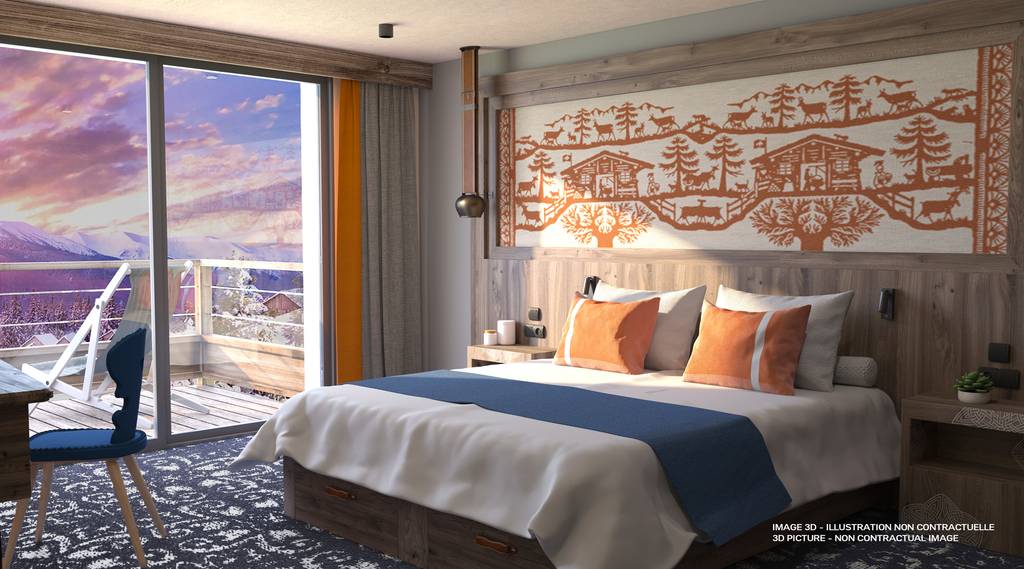 La Rosière & Exclusive Collection Space
New Exclusive Collection Space
From December 2023, discover our new Exclusive Collection area, composed only of suites, that can accommodate couples and families from 2 to 5 people:
§ Chic and cozy mountain flair
§ Sublime view over snowy fir trees
§ Characterful decor inspired by neighboring Italy
§ Generous volumes
§ A dedicated concierge team
§ An exclusive "Paradiso" welcome lounge.
§ Everything directly connected to the resort
La Rosière - Exclusive Collection
Cap Skirring, Senegal
Renovated spaces
When it reopens in October 2023, you will be able to rediscover the legendary resort Cap Skirring, which after more than fifty years will shine in new splendor.
§ Newly designed rooms.
§ New Junior's Club services for your teens from 11 to 17 years.
§ Redesigned Discovery area and an increased range of excursions.
§ Golf course reception areas will be improved.
§ A completely new store.
Cap Skirring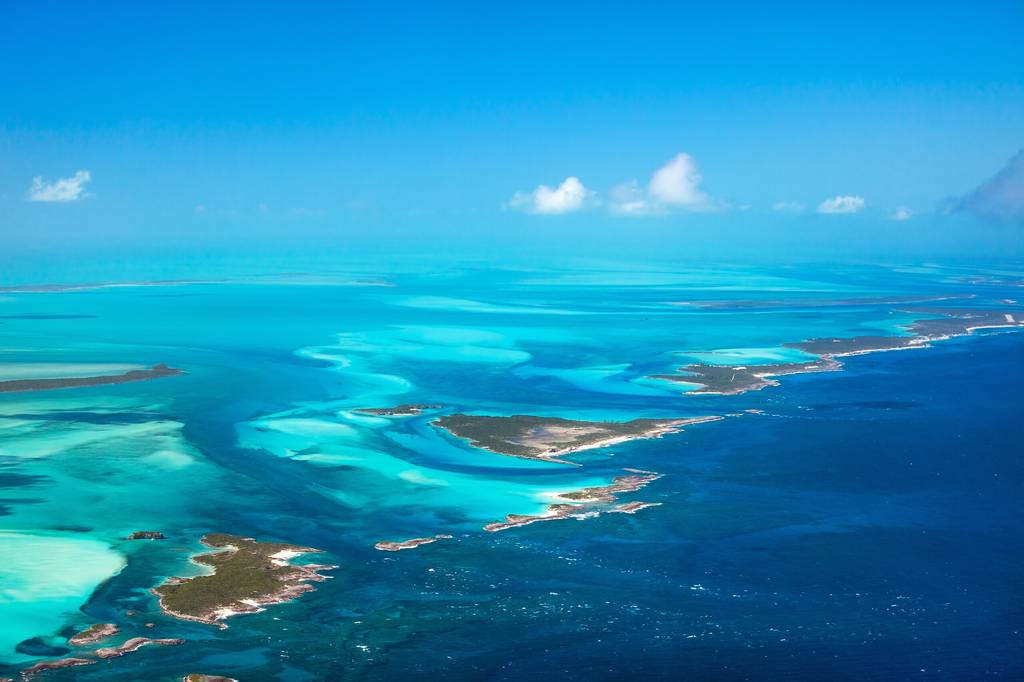 Cruises - Club Med 2
New itineraries
Our cruises in winter and summer 2023/24:
§ IN WINTER: 22 unique itineraries, including two new ones in the heart of the Caribbean, a cruise to discover the ABC Islands in November and a 21-day combination of the Bahamas, Cuba and Mexico in March.
in SUMMER: 41 itineraries with endless possibilities for a luxurious escape from everyday life, great round trip around Corsica, the Cyclades and Istanbul, Adriatic Sea...
New Cruises
New experiences in our sun resorts:
... on a Mediterranean cruise aboard the Club Med 2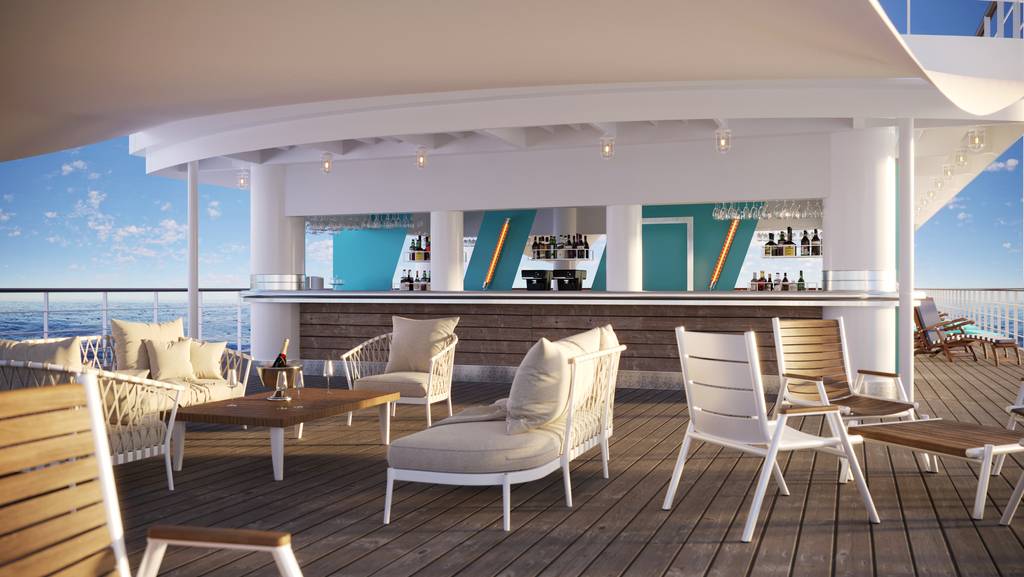 A refurbished Club Med 2 sails in Summer 2023...
...to discover the most beautiful coasts and UNESCO sites:
§ In the Eastern Mediterranean, a 21-day cruise to discover monuments and remains, many of which are UNESCO World Heritage Sites, is unveiled as our legendary five-masted yacht makes 18 stops.
§ In the Aegean with itineraries with 21 stops between Greece and Turkey to explore the pearls of the Cyclades archipelago: Sifnos, Paros, Delos, Mykonos.
§ In the Ionian Sea with high villages in the mountains of Greece to the yellow and ocher facades of the Amalfi Coast.
Mediterranean cruises summer 2023
Teasing about future openings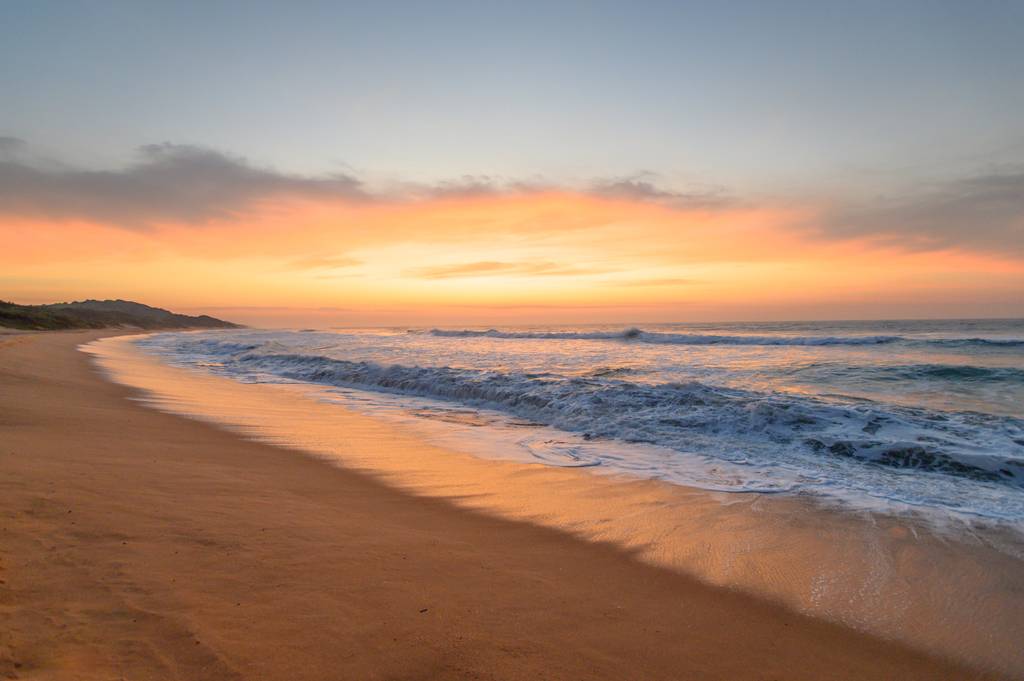 2026: welcome to South Africa !
Club Med Tinley
Directly on the shores of the Indian Ocean, Club Med Tinley is situated like a jewel on the east coast of South Africa, in the province of Kwazulu-Natal.
§ Here, the sun shines continuously for over 300 days a year on a breathtaking natural landscape.
§ From pristine beaches to majestic mountain ranges and wildlife reserves, this province offers an unforgettable experience.
§ Your future dream destination awaits you soon! Club Med Tinley offers a new adventure every day.
A first look at Club Med Tinley
Club Med simplifies your vacation !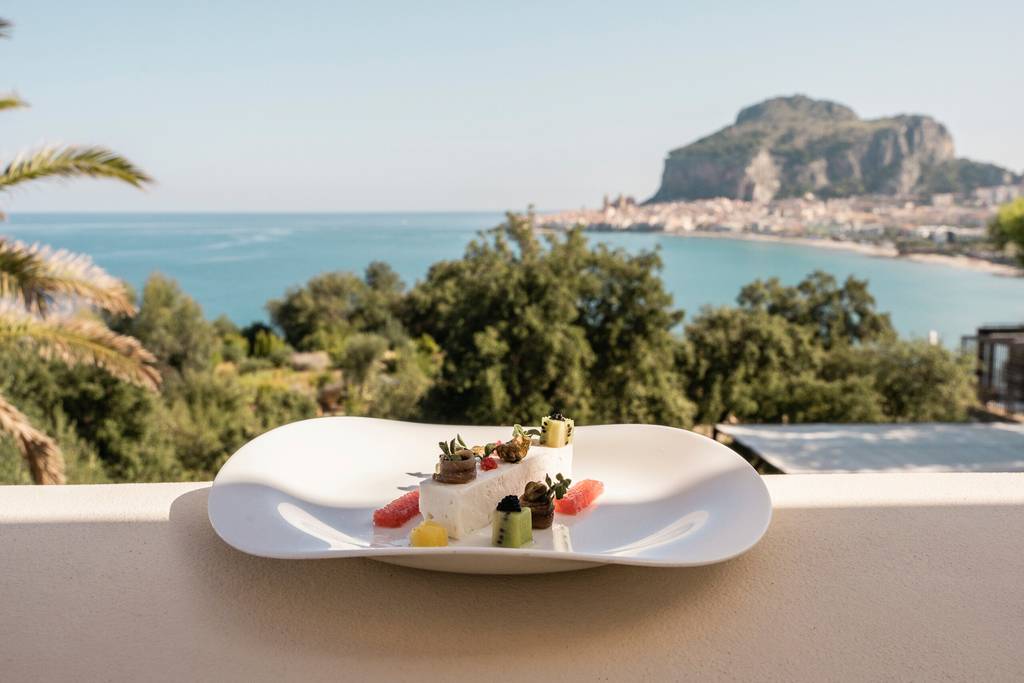 Healthy Corners
Do something good for yourself
Healthy balanced meals with fresh products sourced from small local producers: the Healthy Corners welcome you in our South American resorts.
My Club Med Guide, your hiking app
Try an interactive hiking itinerary
Download the My Club Med Guide app to enjoy interactive hikes, discover the region's most beautiful panoramas and enrich your knowledge.
Whether you're looking for a fun family outing or a personal challenge, My Club Med Guide has something for everyone.
Take advantage of offline guidance thanks to GPS navigation, and share your best routes with others!
Alps in Summer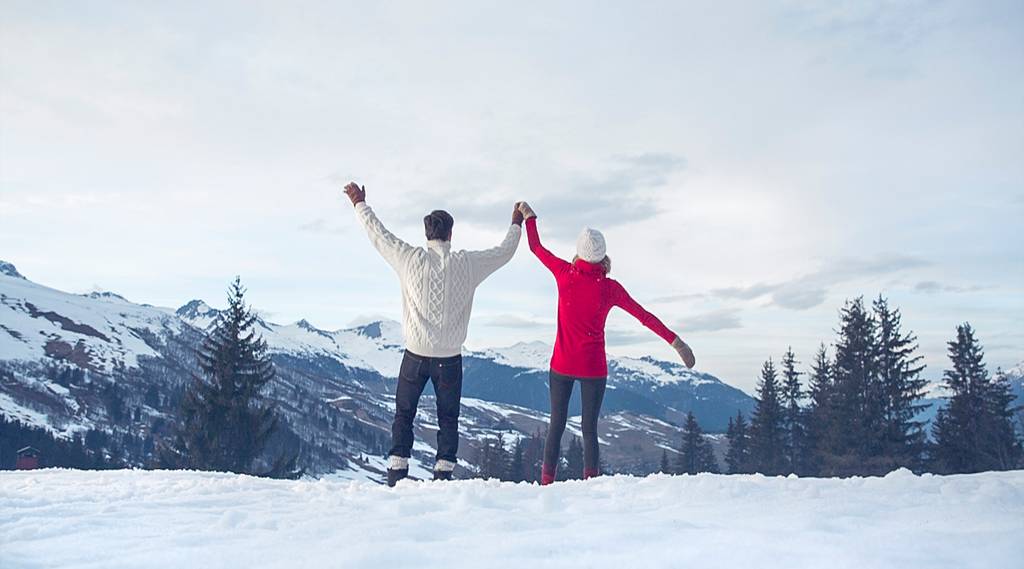 Non-skier offer
Snow fun for everyone
The family wants to ski, you prefer to relax? We have the right offer for non-skiers!
You will receive a discount of CHF 164.- when booking this package without lift pass - treat yourself to some wellness instead.
Valid for ages 12 and up, on minimum 7-night stays at all mountain resorts in Switzerland, Italy and France.
Discover winter sports with Club Med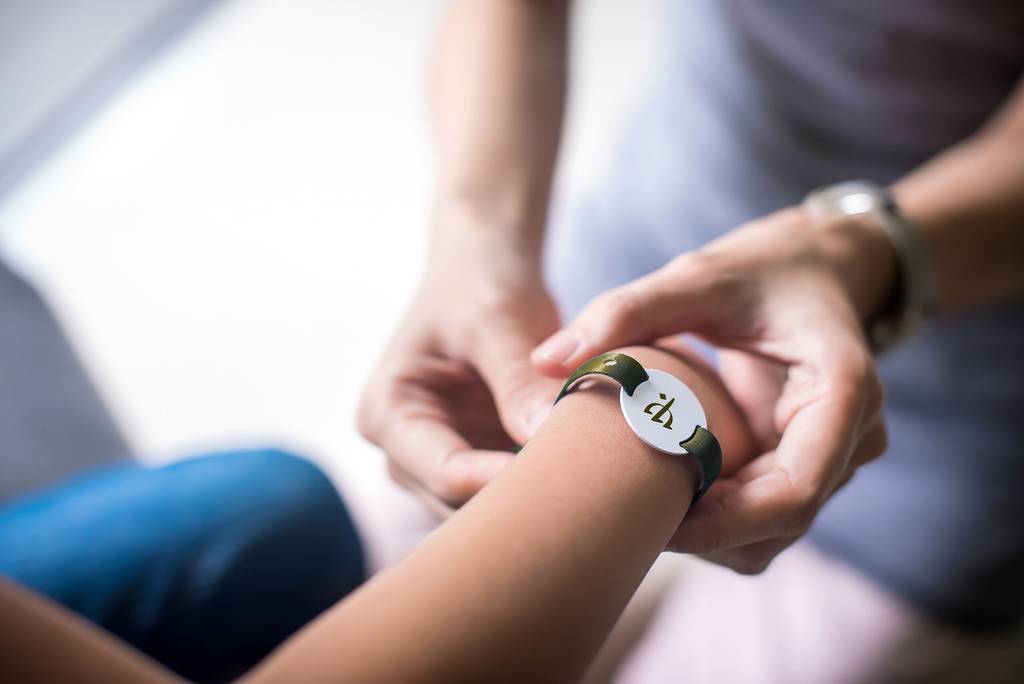 Easy arrival: free online check-in & check-out
Prepare stay online from home
Until 2 days before arrival you can:
§ Give all details about your rental equipment, so that skis or snowboard incl. accessories are ready in your skiroom locker upon arrival
§ enroll your children in the children's clubs
§ book your ski or snowboard course
Easily and comfortably from home, in your "My Club Med" account.
MORE INFOS
The "My Club Med" App
Don't worry, be (happy) digital
Download the app "My Club Med" to find out everything about your future vacation resort in just a few clicks.
§ Arrival and location, the team at the resort, dress code of the evenings...
§ Plan of the resort, snow conditions for ski resorts, programs of activities...
§ Experience together: find a partner to ski with, share photos...
Available for free on Apple App Store and for Android on Google Play, new resorts are added all the time !
How to find info about your future trip ?
Log in with your Club Med account, or with your booking number (9 digits starting with 20..., found on your sales contract or booking confirmation email).
GET IN APP STORE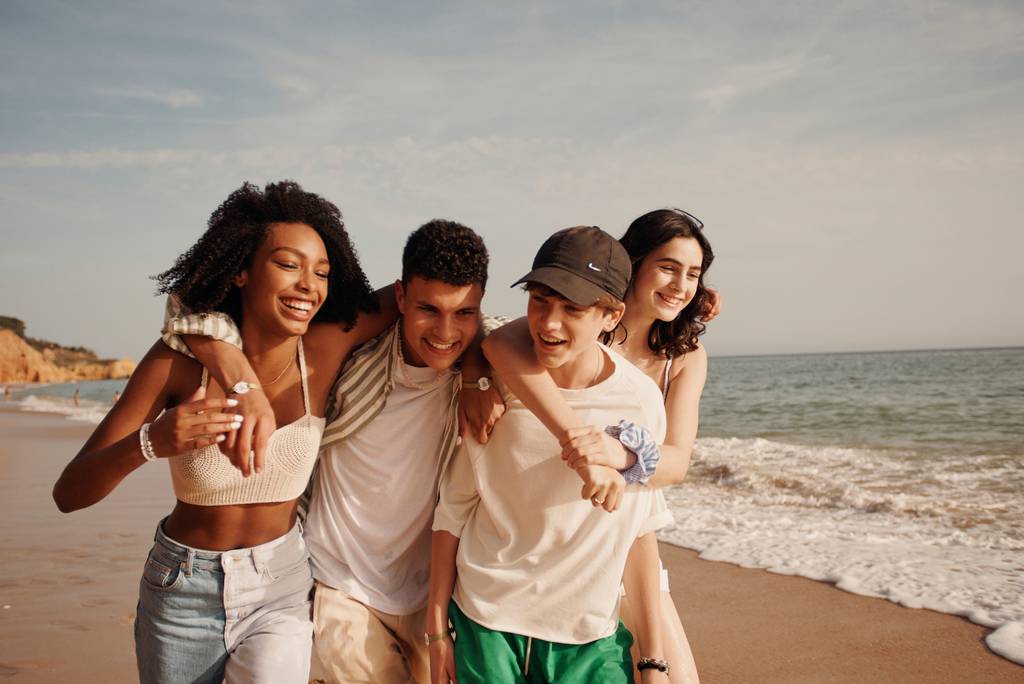 New Generation Teen Clubs
Teens & Chill Pass Club Med, 2 groups for experiences to suit all ages
§ TEENS CLUB MED 11-14 YEARS: With the aim of treating your children like the teenagers they're becoming, our G.Os are there to offer them activities that encourage meeting new people, break the routine by creating surprises, and give them the chance to share their talents or learn while having fun. Great new games, fun water activities or trendy land sports, DIY workshops... a whole program for a vacation that's just right for them.
§ CHILL PASS CLUB MED 15-17 YEARS: For the older kids, we've devised moments just for them to meet up, chill out in a corner of the Resort, challenge each other to dance or go on a dedicated excursion supervised by a G.O... and of course, exclusive memorable evenings. They choose the program with their GO.
Read more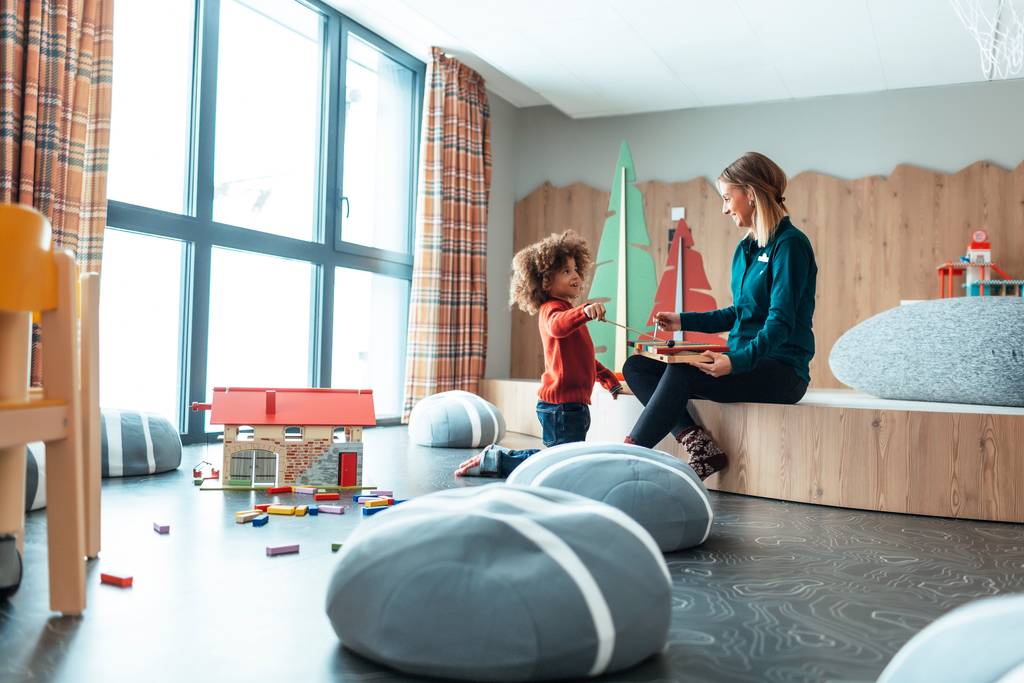 Mini Club Med +
Also available in the mountains
Introduced last summer in our beach resorts, this new educational approach is inspired by Positive Education.
§ New exciting and fun activities
§ An educational approach led by our G.O. to cultivate self-confidence, courage, creativity and a sense of cooperation
Unforgettable moments, so that your children are happy, bond and grow in confidence!
Discover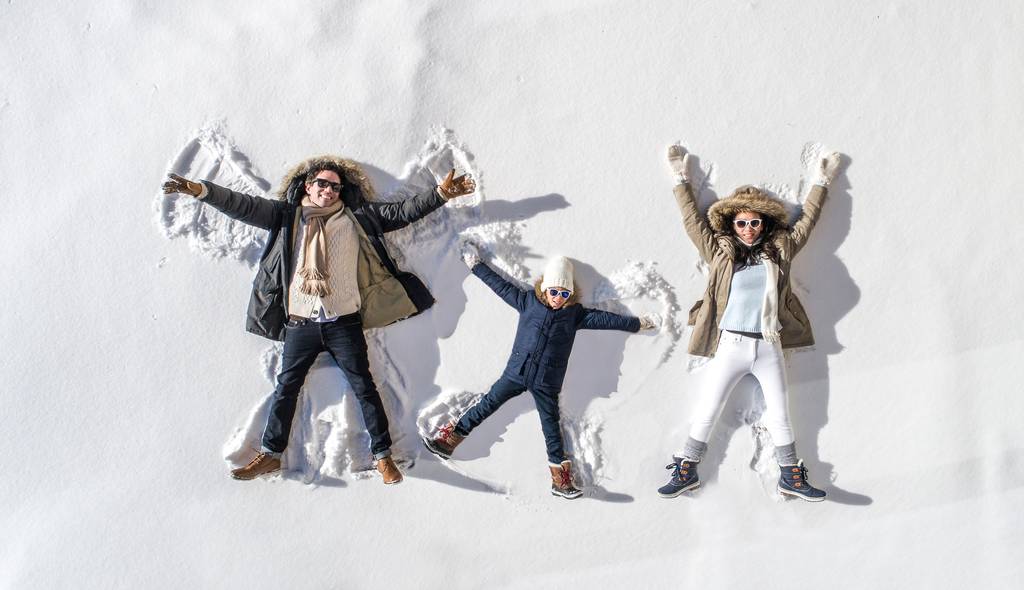 Amazing Family
Making its winter sports debut!
Club Med Amazing Family celebrates family snow holidays.
Parents, share fun-filled moments with your children during your mountain vacations. Take part in original activities specially dedicated to tribes, to fill up on fun and memories together.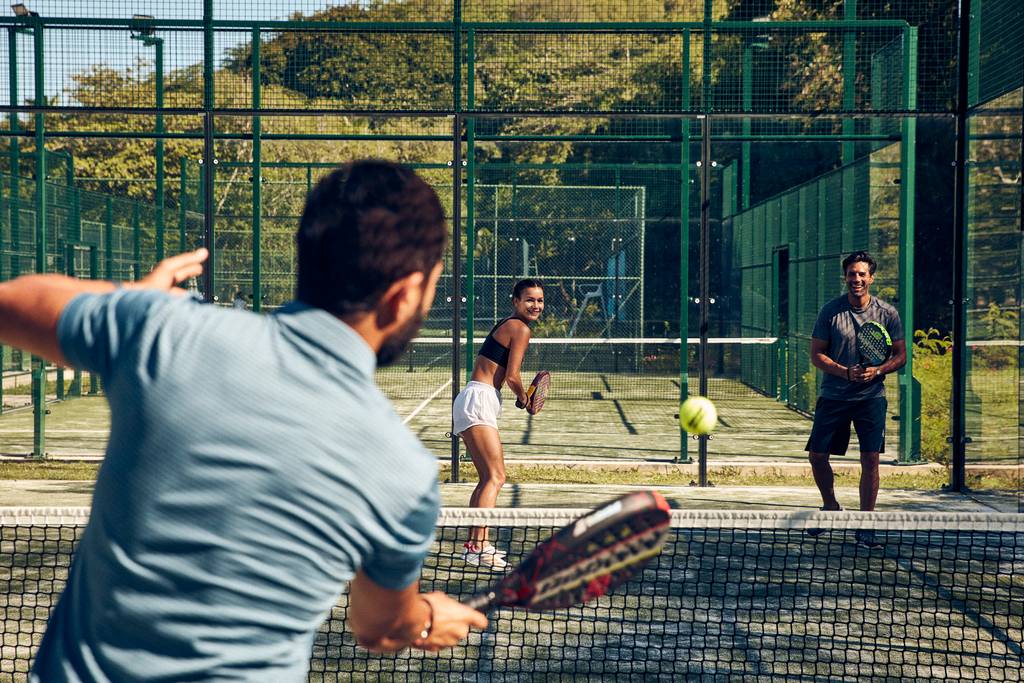 Padel
The new trendy sport coming to our Resorts*.
Take advantage of your stay to discover new sporting horizons with this flagship sport born in Spain, a mix between squash and Basque pelota.
Take to the courts, which are similar to but much smaller than a tennis court, surrounded by glass walls.
*Available in Seychelles, Marbella, Opio and Bali. Soon available in Gregolimano, Les Boucaniers and Djerba.
Read more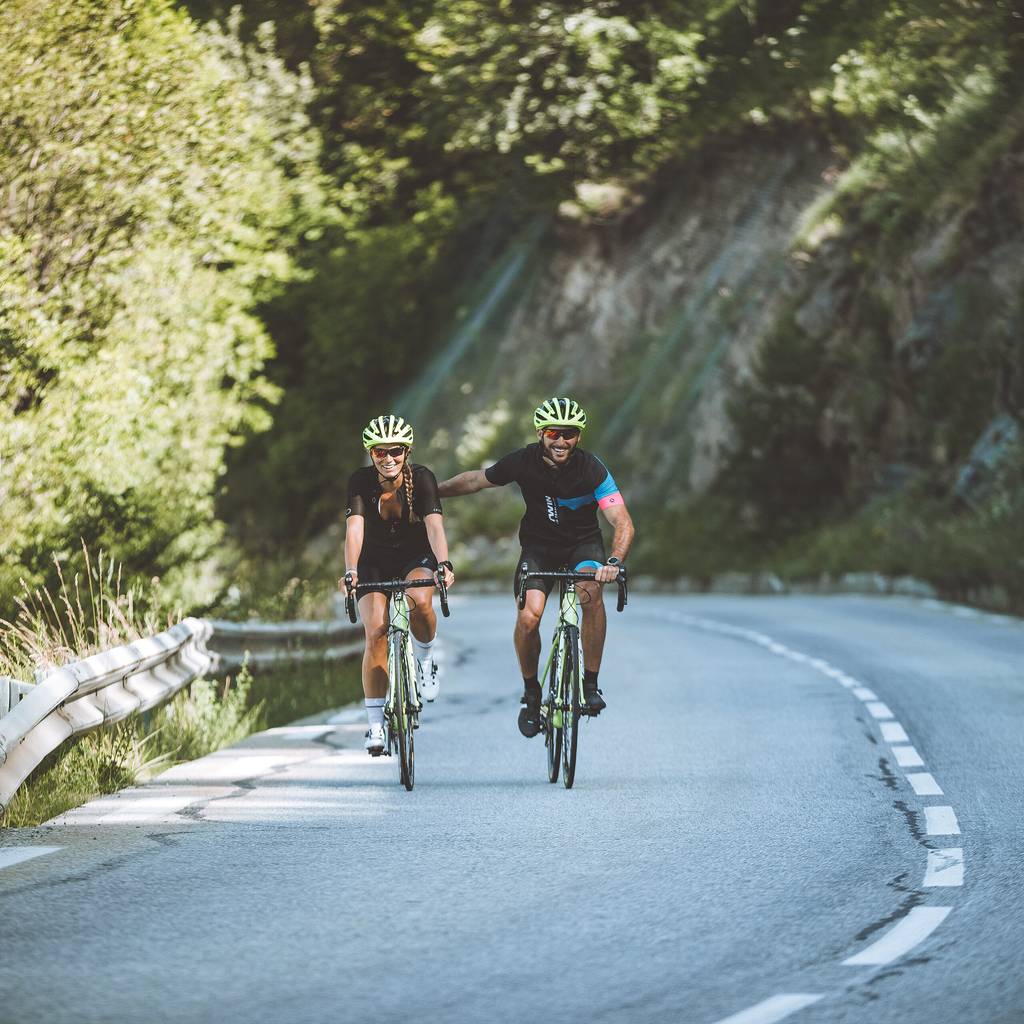 Road biking
Nature as a playground for sports and discovery
Following in the footsteps of some of the world's greatest champions, road bike enthusiasts will be able to take in these sumptuous landscapes and their vertical drops. Depending on each rider's level, outings accompanied by qualified G.O® can take the form of strolls or mountain stages.
Road biking is available at Arcs Panorama and l'Alpe d'Huez. Bikes, helmets and shoes are supplied.