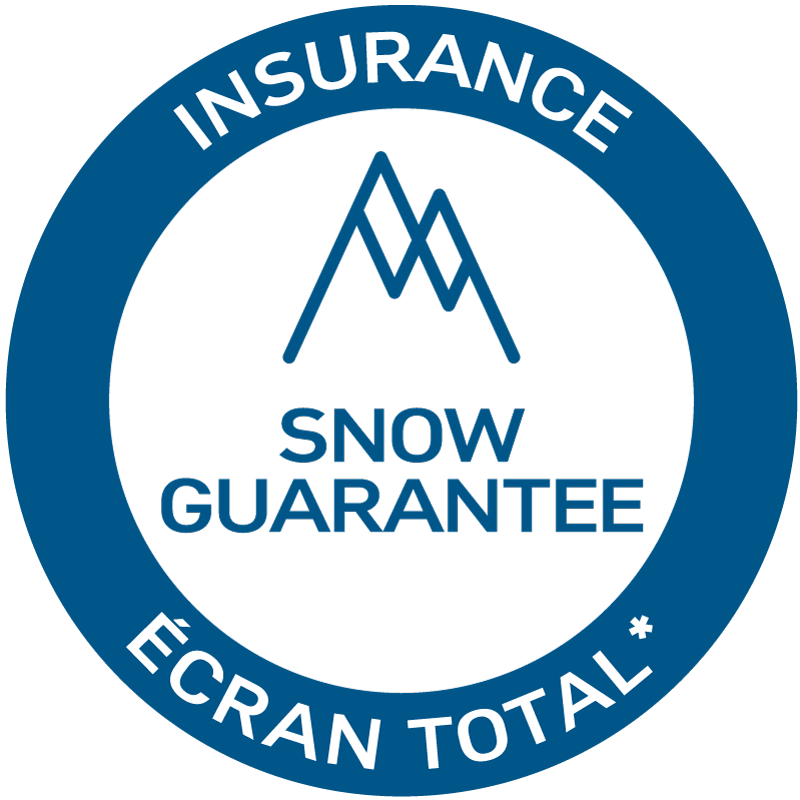 Ski Holidays, all you need to know
Resorts, Ski domains, Après-Ski, Gear rental...
Our guide to the perfect ski holiday
Welcome to the Club Med Ski Guide! Here you will find everything you need to know before setting off on a Ski resort holiday.
Our Ski Resorts in the Alps (Switzerland, Italy & France)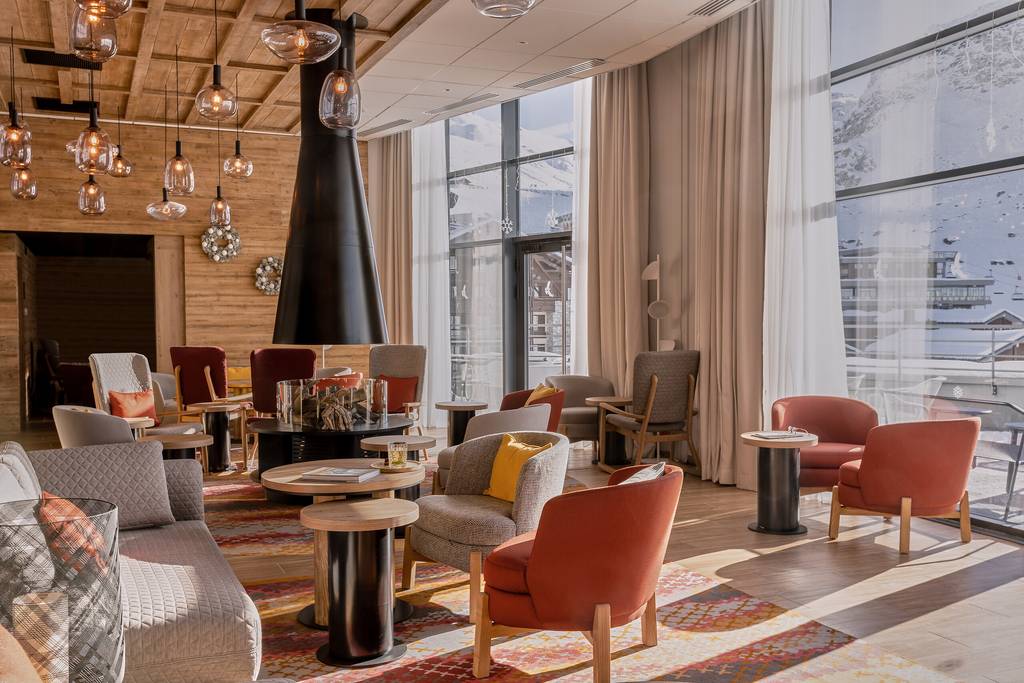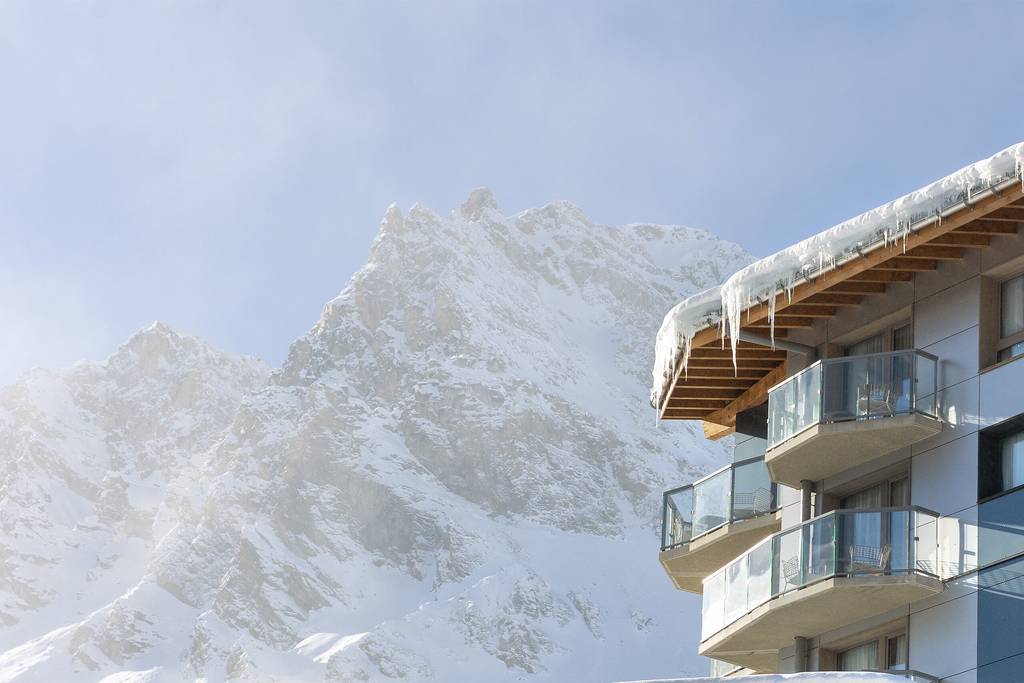 Ski holidays comparator
A rental property, a hotel or an all-inclusive stay?
Compare your do-it-yourself skiing holiday with the All-Inclusive by Club Med offer in just a few clicks: prices, services, experience and more.
Compare and choose
Why choose Club Med for your ski holidays?
It's EASY, it's All-inclusive!
Whether you have just booked a ski holiday and are looking for top tips before you go, or you are just curious about what a ski resort holiday entails, we have all the information you need right here.
Get your taste buds tingling with behind the scenes interviews with resort chefs, or use our ski packing checklist to make sure you have everything you need before setting off.
Or if you're starting at the very beginning, why not find out which resort would be perfect for you.
We have all the information you need to be ski ready. Explore for yourself...
All-inclusive ski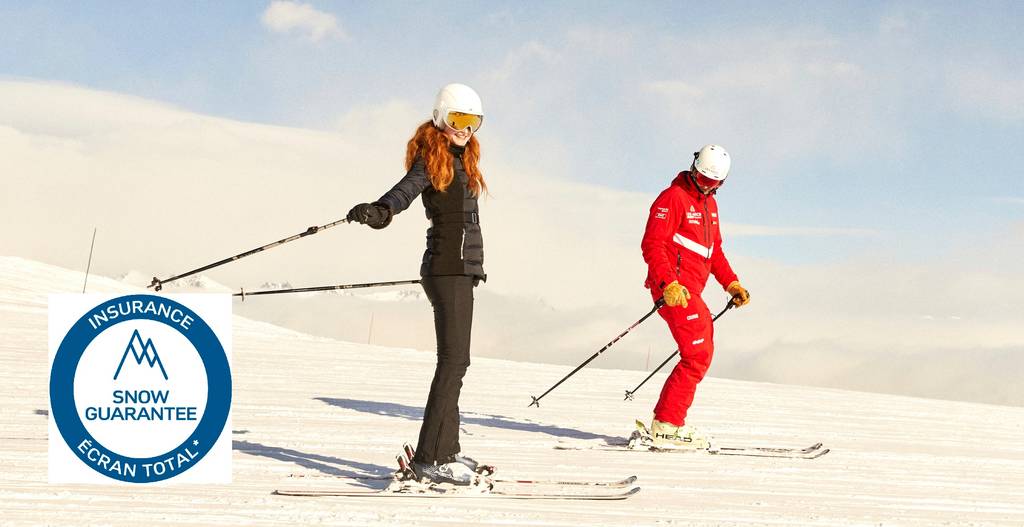 Snow Guarantee Club Med
unique in Switzerland
The snow guarantee, included in the optional Ecran Total insurance, allows you to be compensated or to cancel your ski trip in case of lack of snow!
Rescue, loss and theft of the skipass or the rental equipment are also covered.
The snow guarantee conditions are tailored for you, whether you are already at the Club Med Resort or about to leave on vacation. The Club's teams will be there to help you and offer you activities for a unique stay.
Included in the Écran Total insurance. Learn more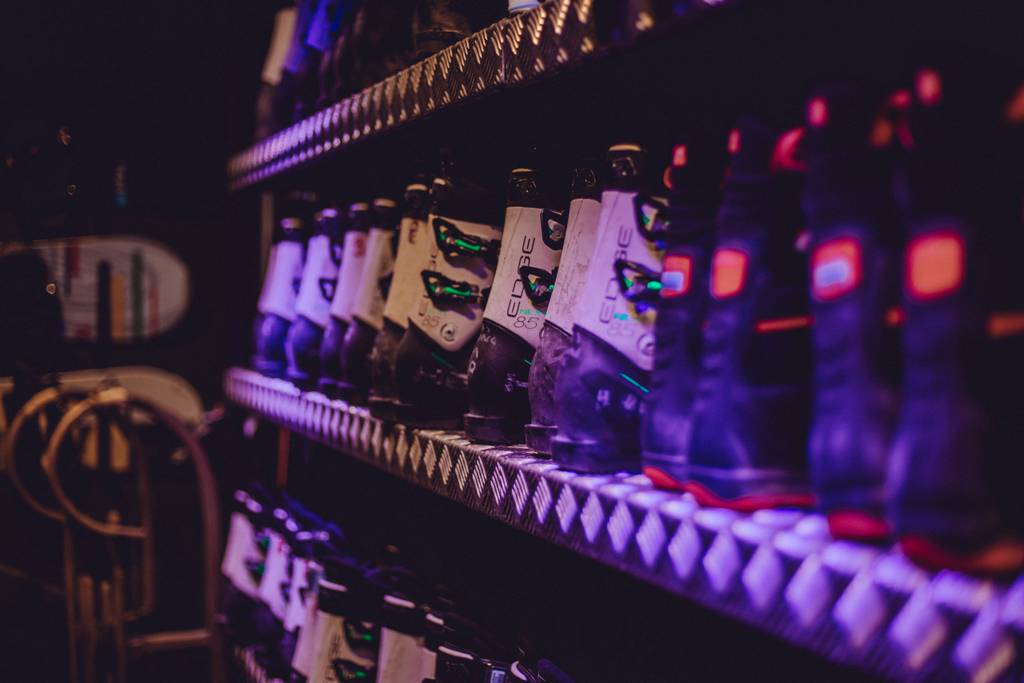 Is ski for me?!
Find out here
Ski for all levels
in small groups, from beginner to advanced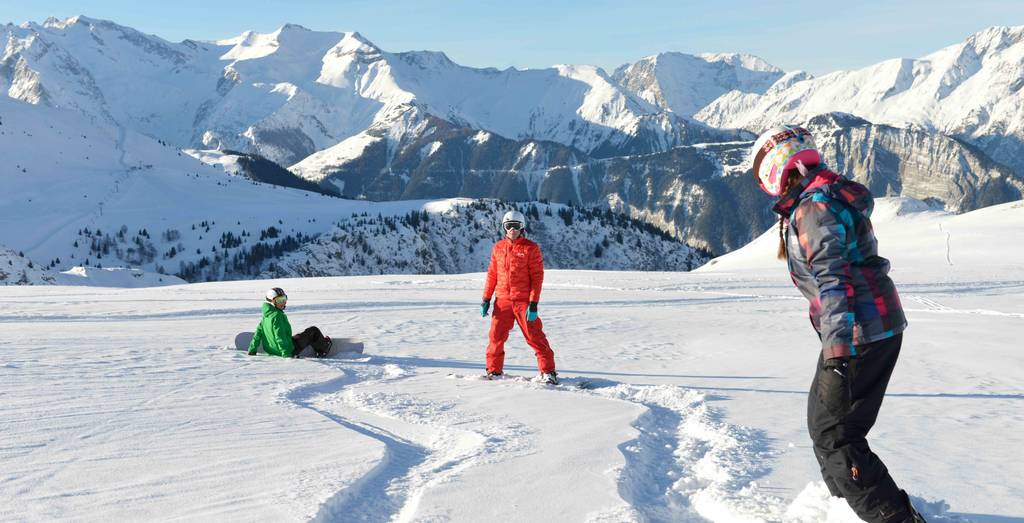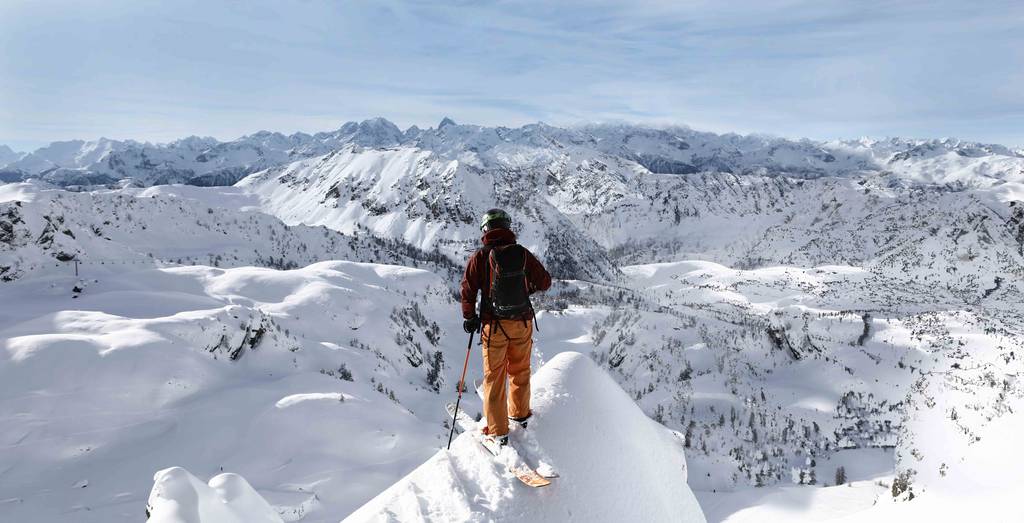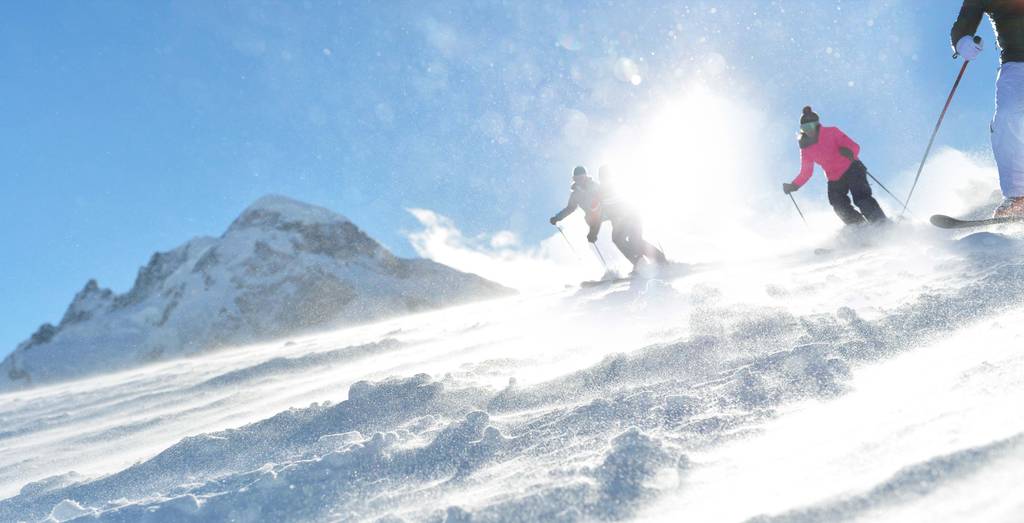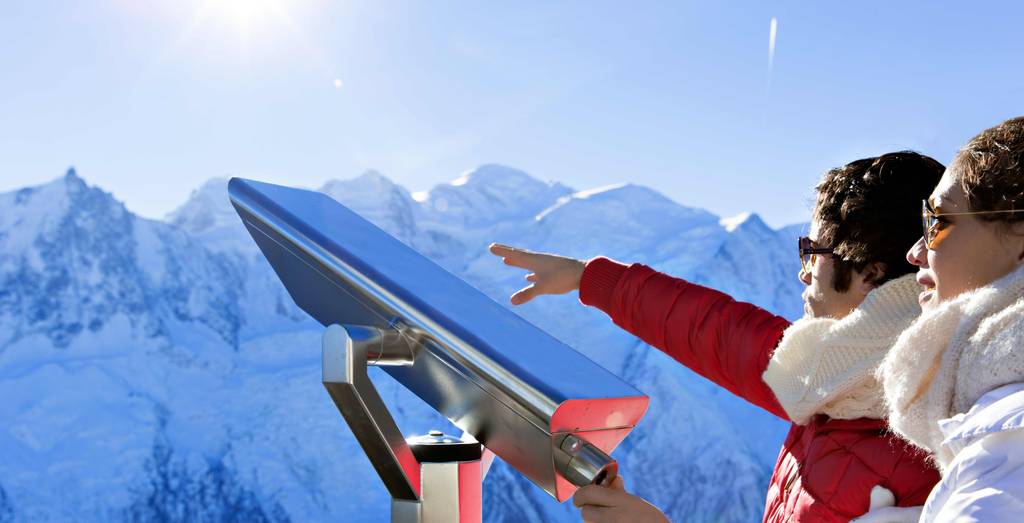 Snow holidays for non-skiers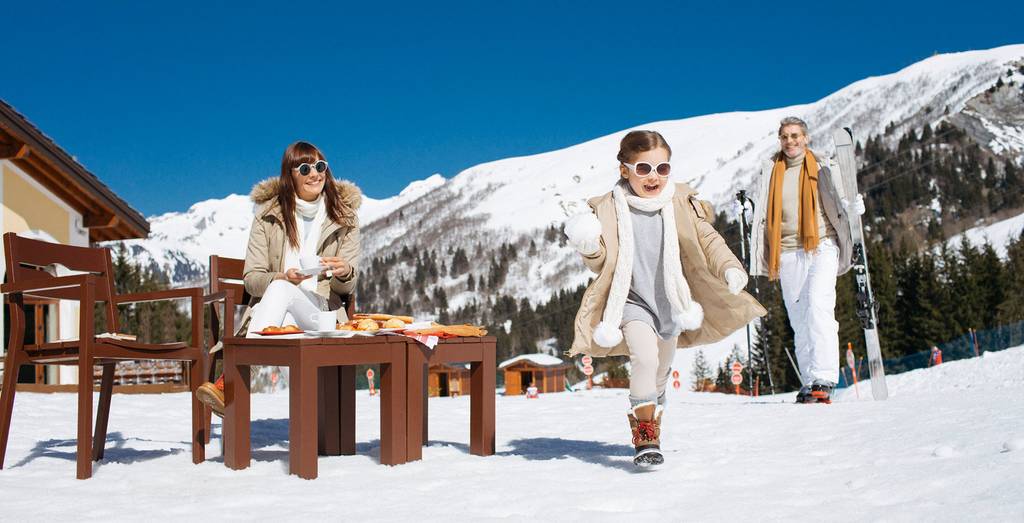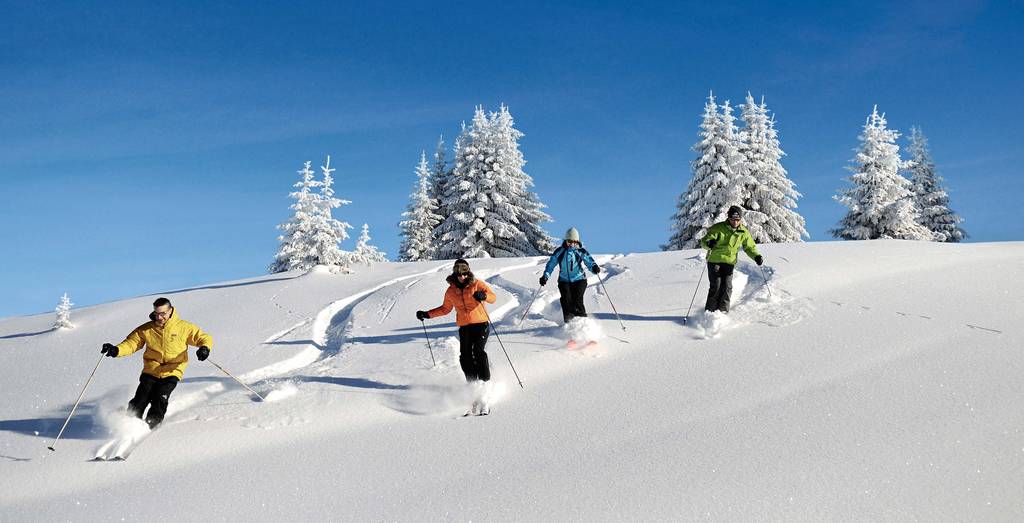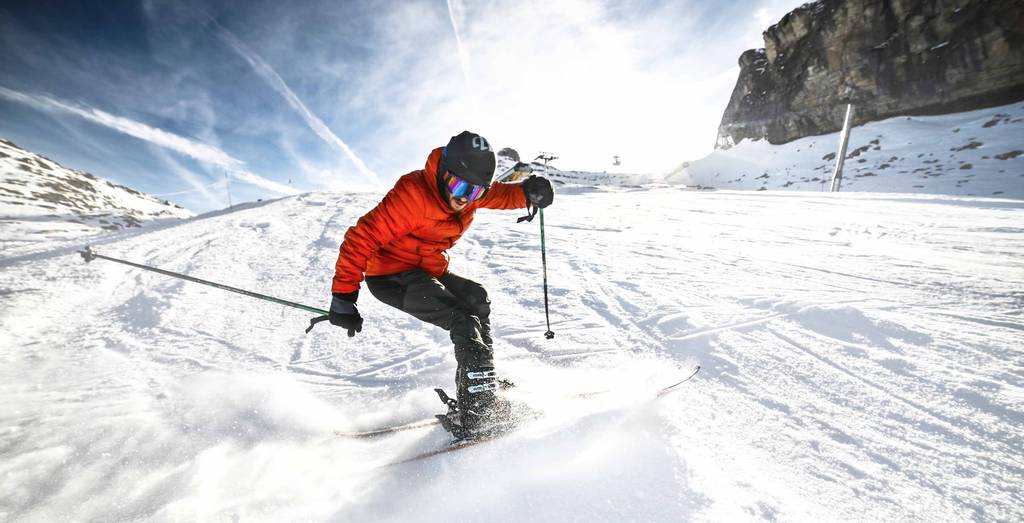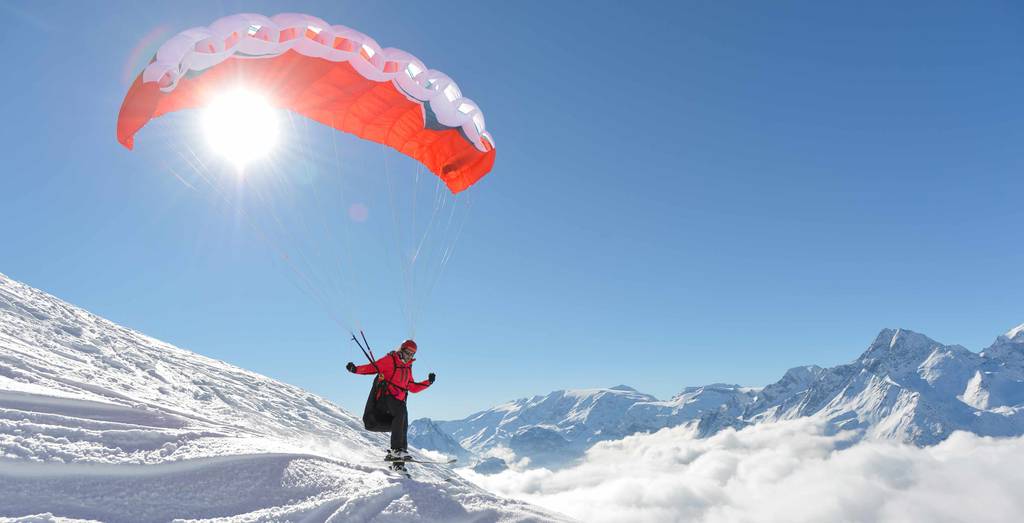 What's included in your ski holiday package
(childcare: depending on the resort)