Holidays in Canada
All-inclusive club hotels in Canada
Where to stay all-inclusive in Canada ? Our Resort in the Québec region awaits you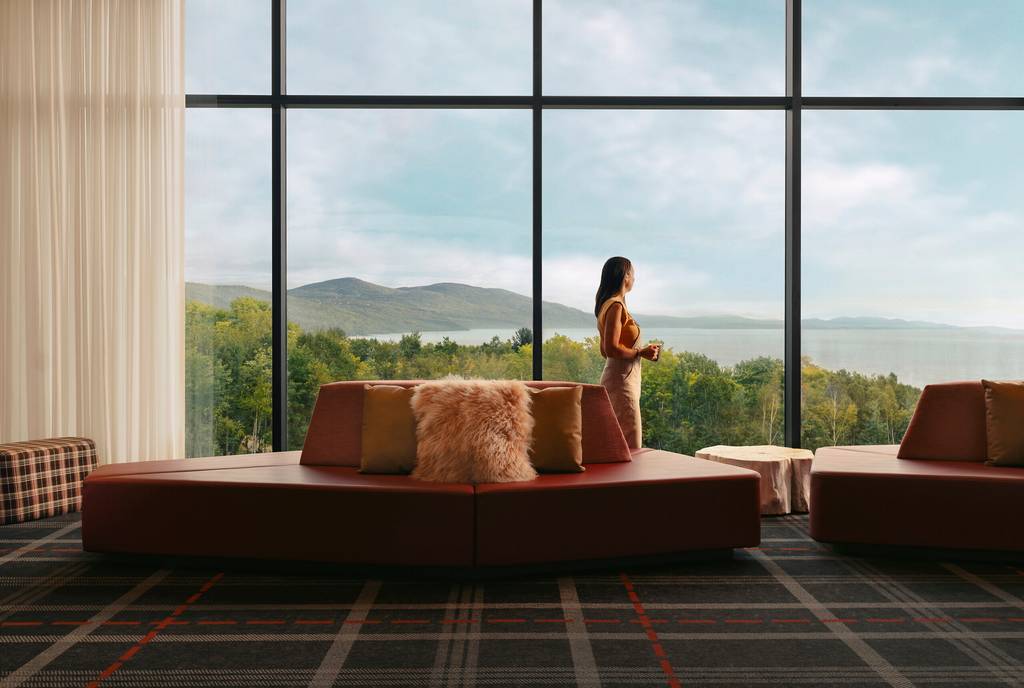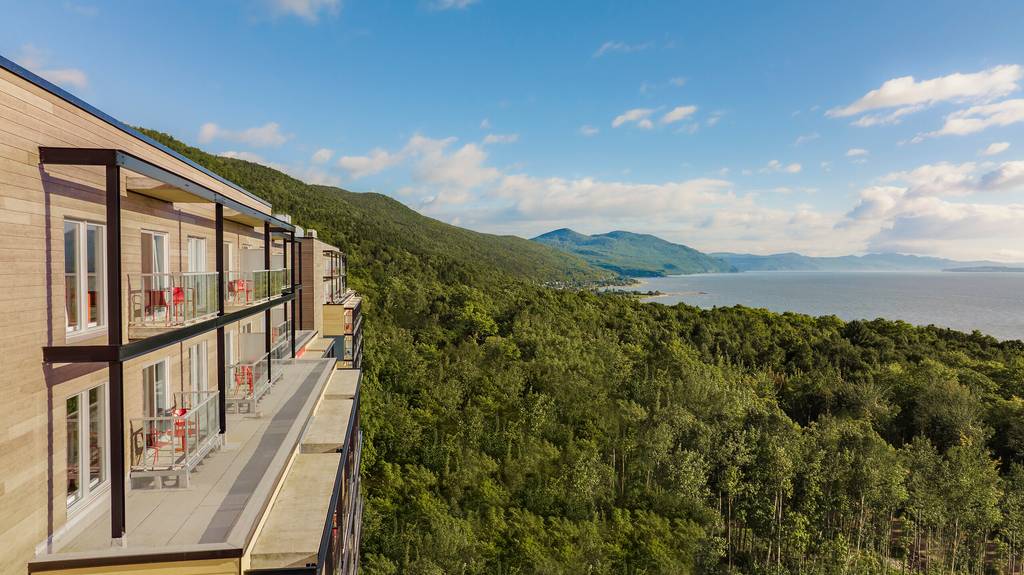 Must-see places to explore in Canada:
Explore the vast open spaces and wild natural landscape on an all-inclusive holiday in Canada.
In these lands where nature reigns supreme, thrilling adventures await, whatever the season. Experience a holiday in Canada and explore the incredible parks and landscapes of the land of the maple leaf.
Everything you need to know about Canada:
The adventure begins here!
Remnants of the past on the snow-covered peaks, from the purity of the lakes to the vast scope of the forests, Canada is a land of adventure. From your Québec Charlevoix Club Med Resort, discover the countless beauties of the country of the maple leaf. In Quebec, a paradise for hikers and keen travellers, immerse yourself in the vast spaces with their multitude of colours. Amongst these beautiful landscapes, which change with the seasons, the exceptional flora and fauna promise to be a real thrill. During your holiday in Canada, alternate between natural adventures and sporting activities, and cross some of North America's most beautiful landscapes in the various parks.
DISCOVER THE MUST-SEE LOCATIONS FOR A FAMILY HOLIDAY IN CANADA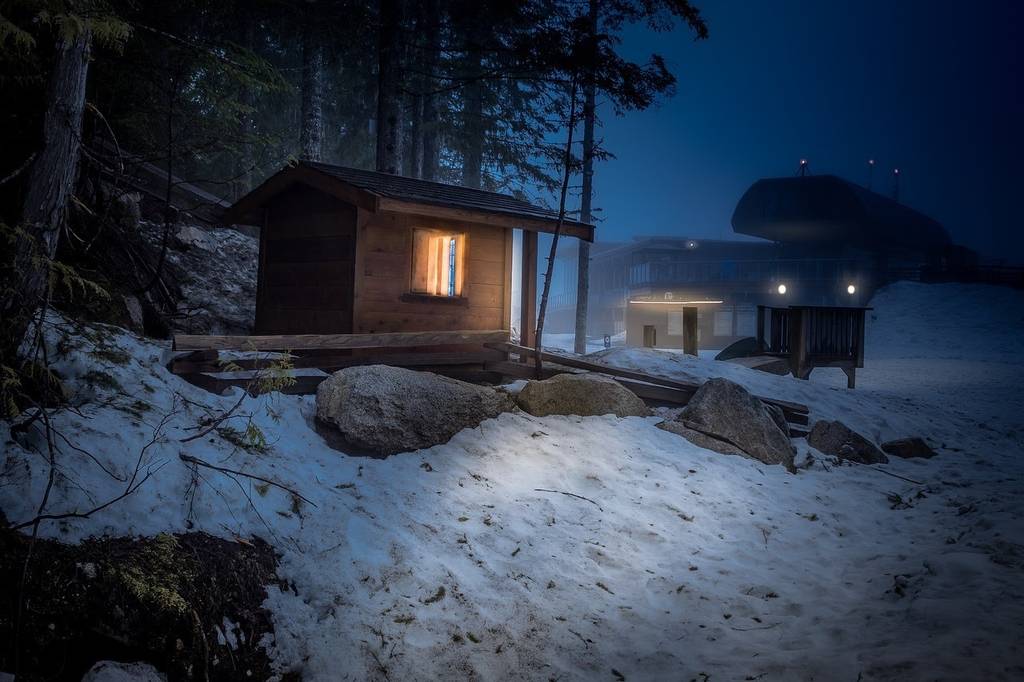 Journey to Canada in winter: immersion in a white paradise
A northern land combining snow-capped peaks, frozen lakes and aurora borealis, Canada is a paradise for lovers of winter thrills. Forests and reliefs clothe themselves in white and become a playground for winter sports enthusiasts. A host of activities await at this time of year, whether snowshoe hiking, descending the slopes or traversing the trails. In the forest of the Sentier des Caps de Charlevoix, clip into your cross-country skis and weave your way between the birch trees and pines of Eastern Canada. Beneath these white peaks, the Saint-Laurent River also offers adventures at the heart of nature. Brave the cold of Canada and set off in a kayak to explore these frozen landscapes.
DISCOVER SKI BY CLUB MED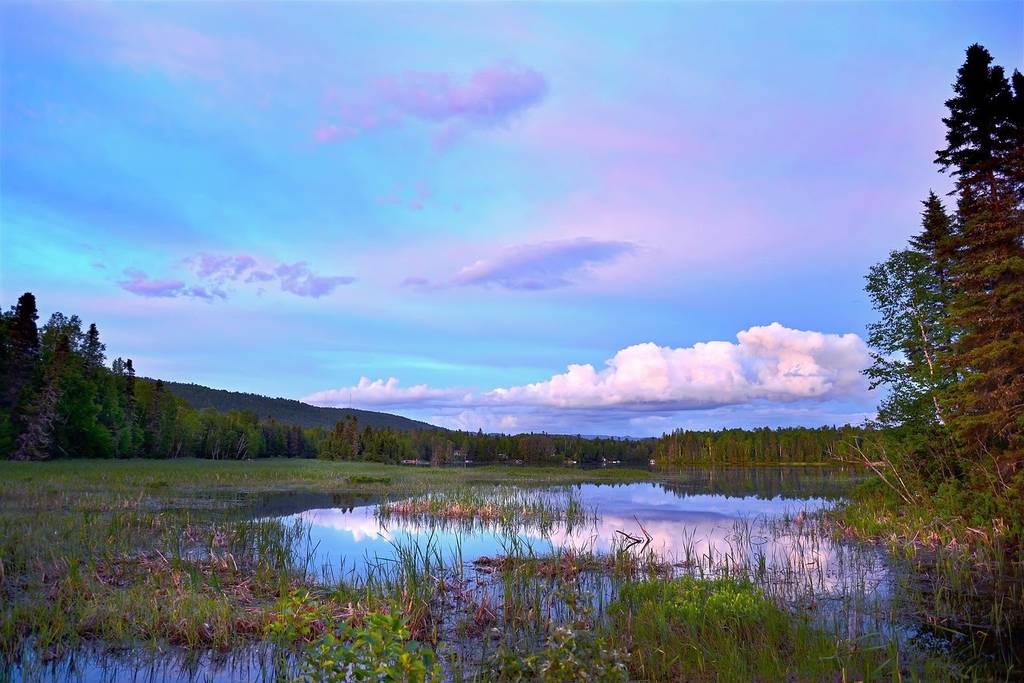 Holiday in Canada in the summer: go green
As the first summer days thaw the forests in Canada and the nights become shorter, sumptuous shades are revealed. The extensive white landscapes give way to vibrant colour. The reliefs thaw out, the rivers start to flow and all of nature offers a new adventure. Make your way down the Saint-Laurent River from the Club Med Charlevoix resort, or admire the view over the entire region from the summit of Mont à Liguori. And in keeping with the seasons, which seem to be getting longer and longer, extend your stay in Canada to take advantage of the Indian summer. At the half-way point between autumn and winter, during this milder period, the coniferous forests light up the landscape with their many different colours.
DISCOVER ALL OF THE ACTIVITIES BY CLUB MED