Safe travels with Club Med
Peace of mind is a destination, from booking to return home
THE REAL CLUB MED ADVANTAGES?
§ A single point of contact, on site and available for all your requests:
§ our teams in Geneva who advise you, also in Englisch, and manage your reservations,
§ our transport team which deals with your requests and all contingencies before departure for you,
§ our resort teams who welcome you and accompany you until your return to the local airport,
§ and our partners who take care of your possible worries - and this, for more than 50 years in Switzerland!
Happy holidays, all-inclusive and in complete serenity - thank you for your trust.
Services INCLUDED
To reassure you and make your holidays easier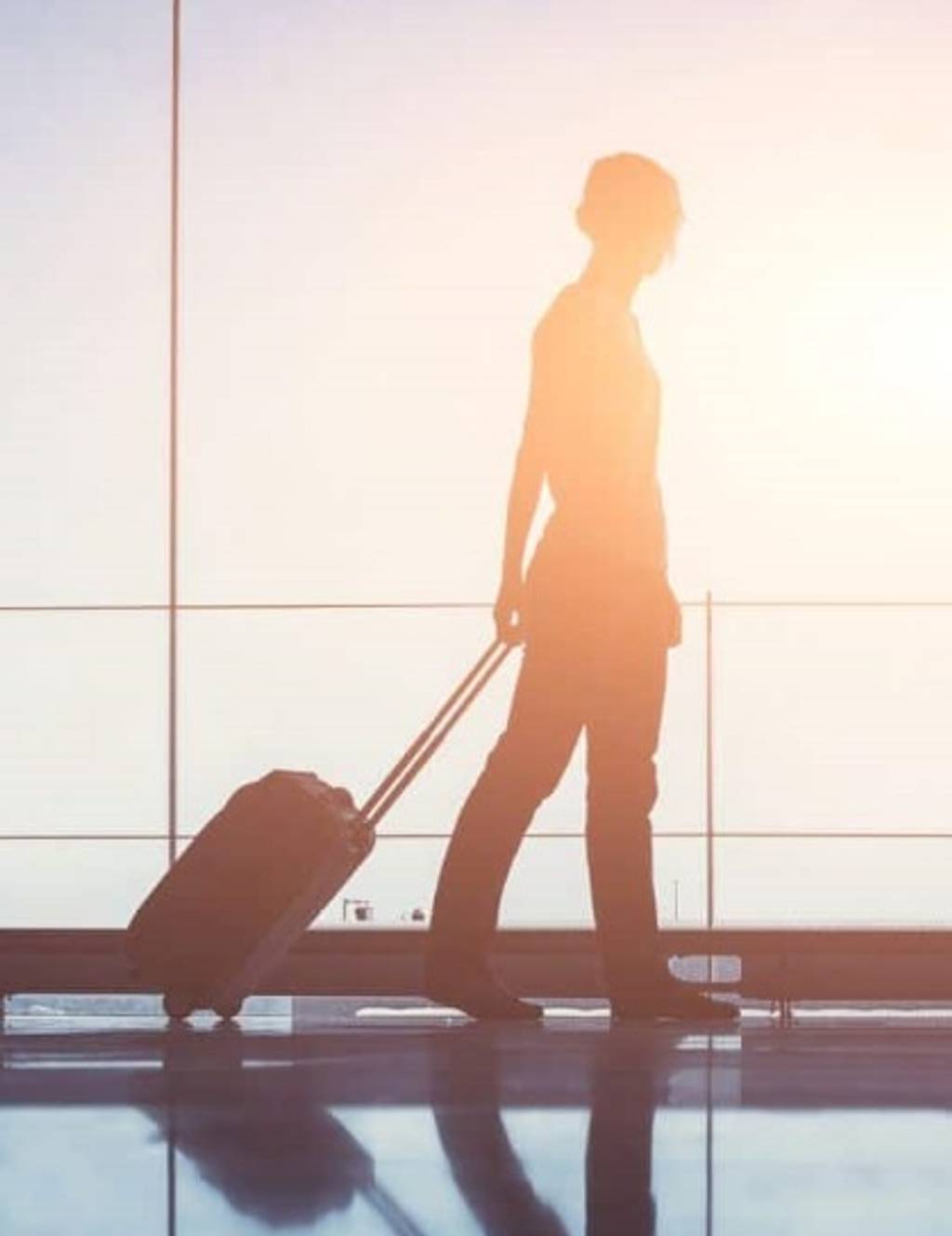 FAST & COMFORTABLE
FREE Priority Lane with your Geneva flight booked via Club Med: save time, no queuing at security checks!
FREE ACCESS TO AIRPORT LOUNGES*:
Geneva: Swissport Horizon & Zurich: 3 Aspire lounges (new, since Feb. 1st, 2023)
*for Gold & Platinum status
Your flights with Club Med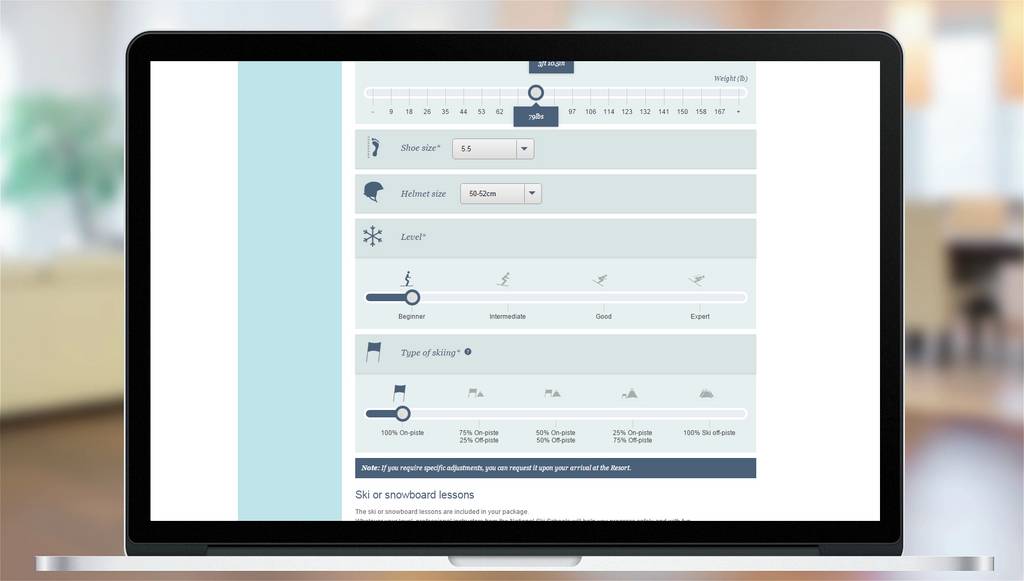 EASY
Easy Check-In & -Out online from home in your customer account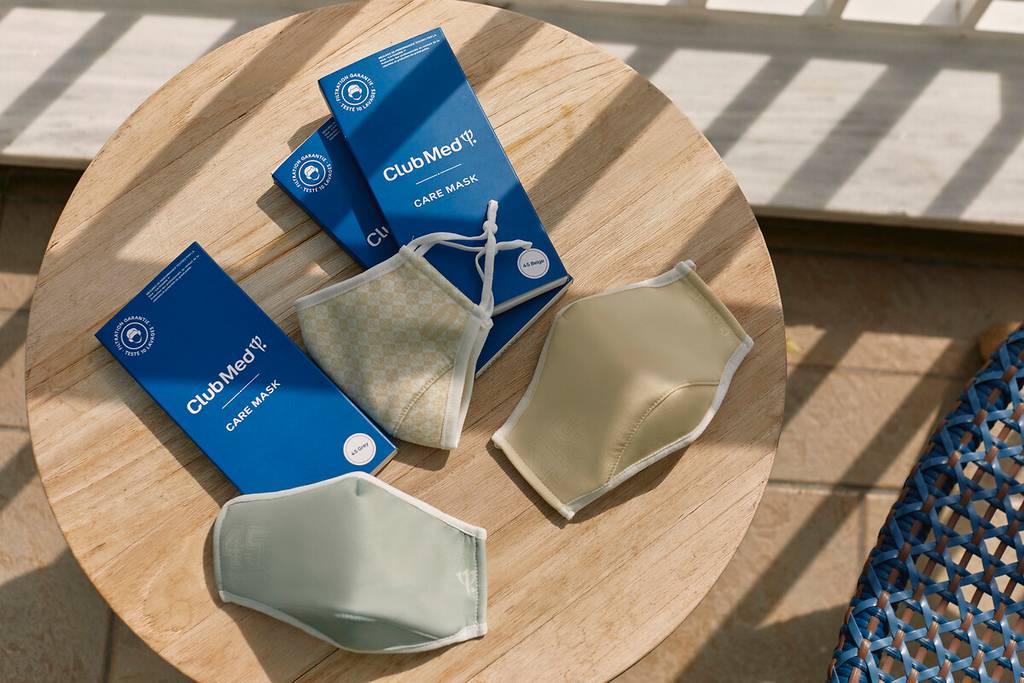 SECURE
Medical assistance INCLUDED in the package for all stays until Dec. 31, 2023
REASSURE you
Our Teams are there for you, every step of the way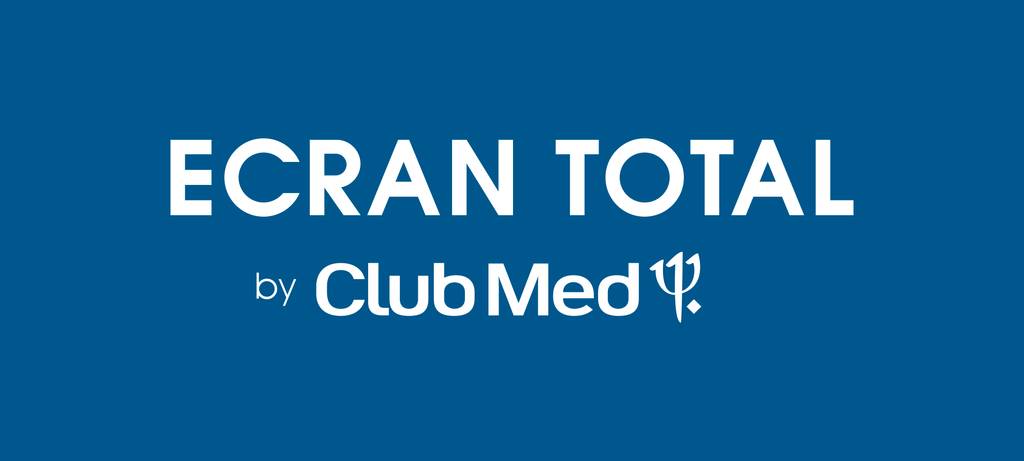 Your PROTECTION
Travel insurance: new GUARANTEES
Your stay 100% cancellable and refundable (excluding franchise) with Ecran Total, our optional complementary travel insurance - think about it!
Discover the Ecran Total insurance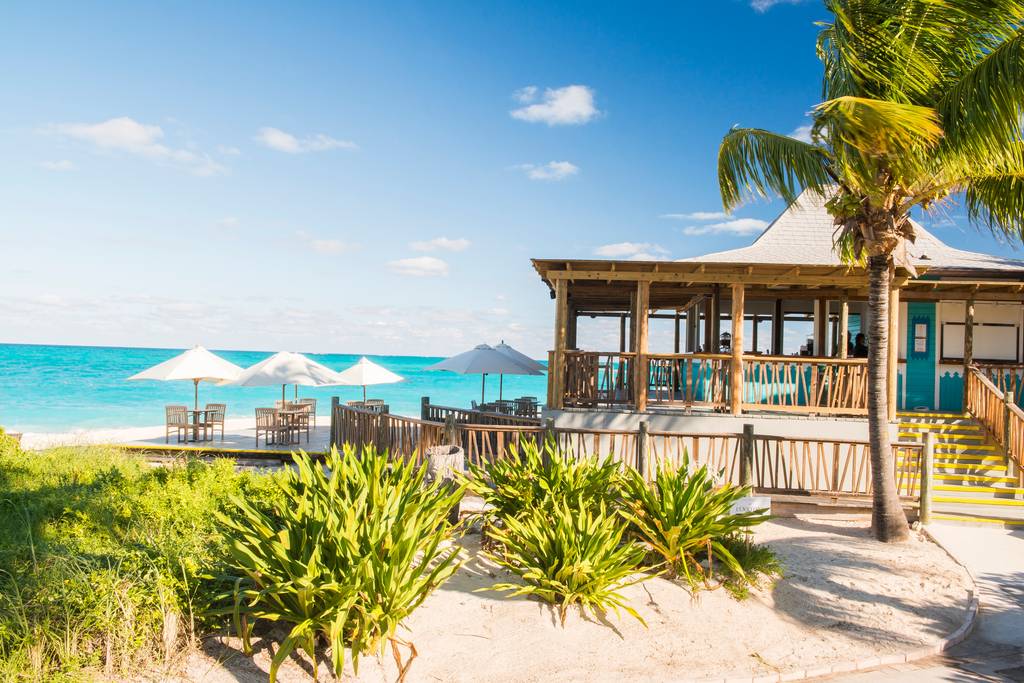 Your GUARANTEES
Member of the Swiss Guarantee Fund
Club Med, a tour operator with more than 70 years of experience, is member of the Swiss Travel Branch Guarantee Fund
Our legal informations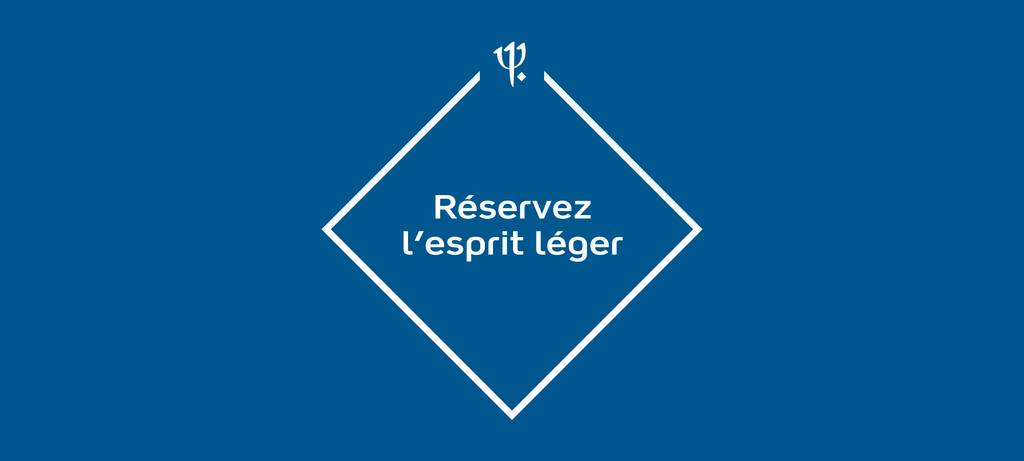 Our CONTACTS
Booking, questions, unforseen events...
Email, telephone, access map of the Geneva travel agency - our advisers are there to assist you.
Contact our staff
INFORM you
Procedures, formalities, documents...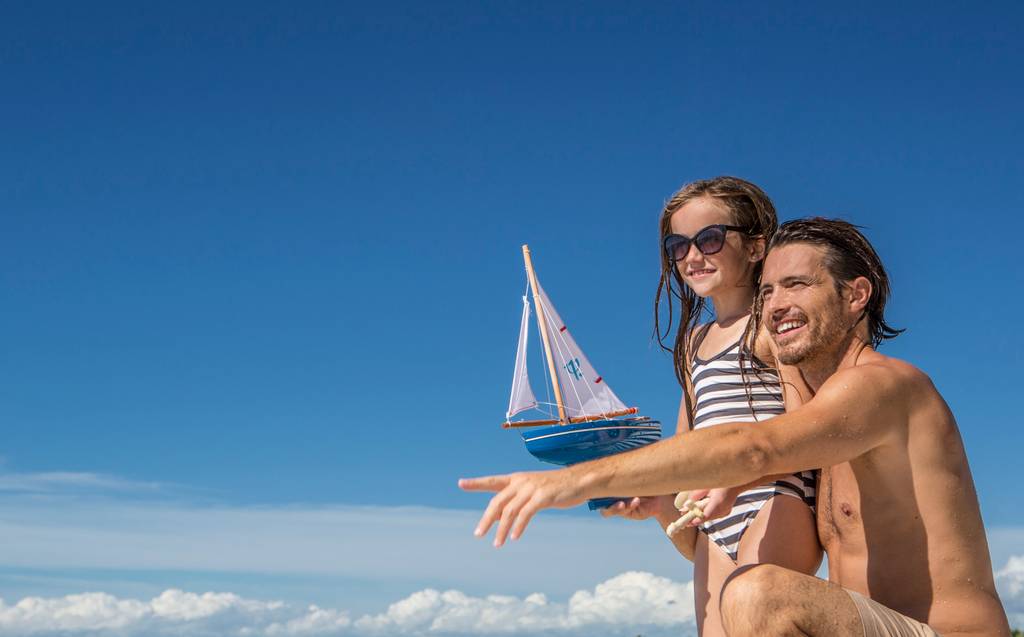 Formalities according to destination
Vaccines, certificates, identity papers...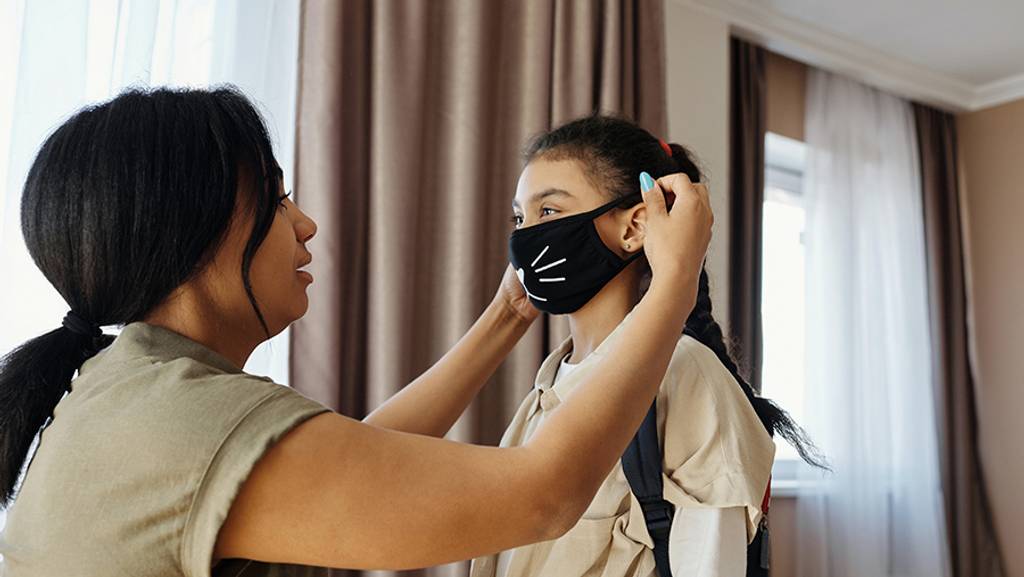 The Safe Together protocol
Hygiene and safety measures in Resorts
Find out everything about the measures in place in Resorts to help you ensure your safety and that of our teams.
The Safe Together protocol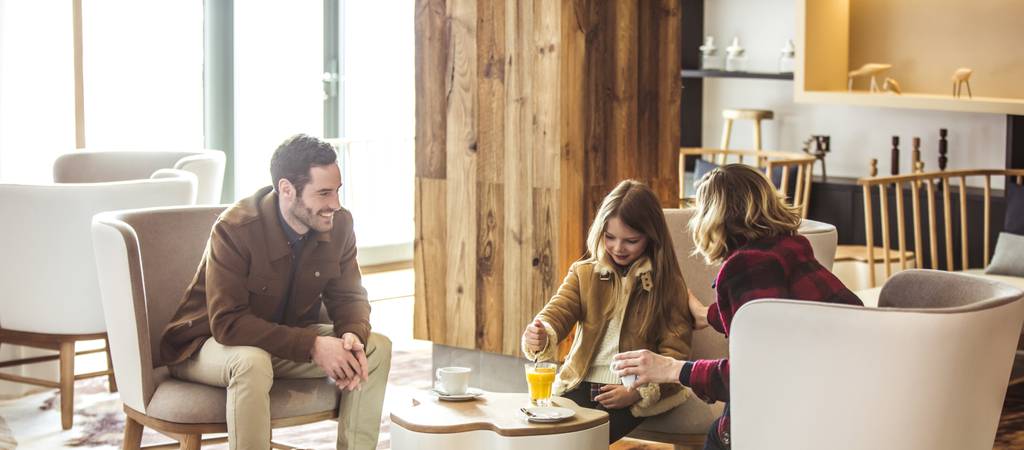 Return to Switzerland
It's feels good to come home after the holidays
Since mid-February 2022, the Federal Council has lifted the majority of national measures to combat the coronavirus. No particular measure to date.
Check on the FOPH website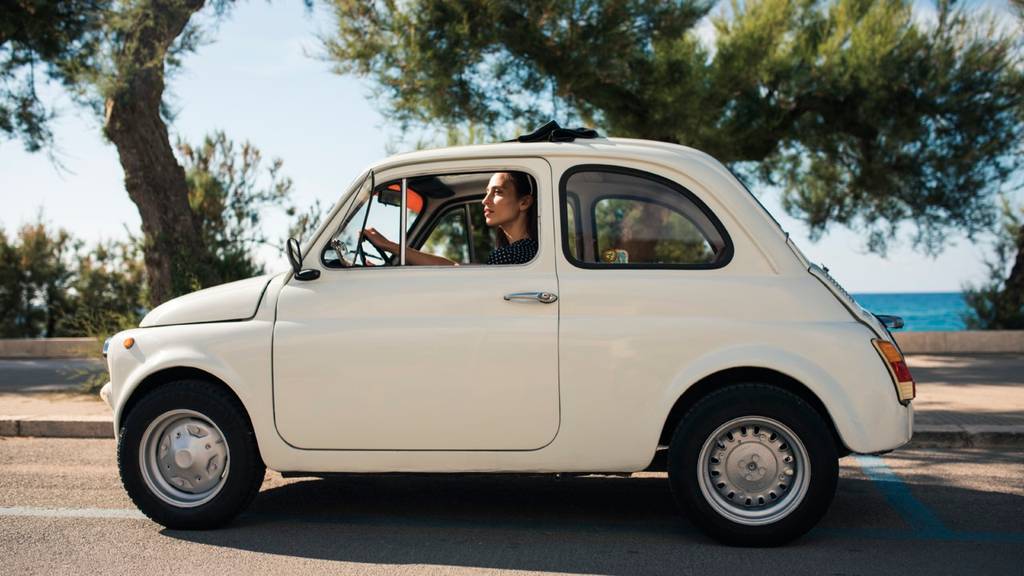 Easy-to-access destinations
Don't want to travel far or prefer to drive?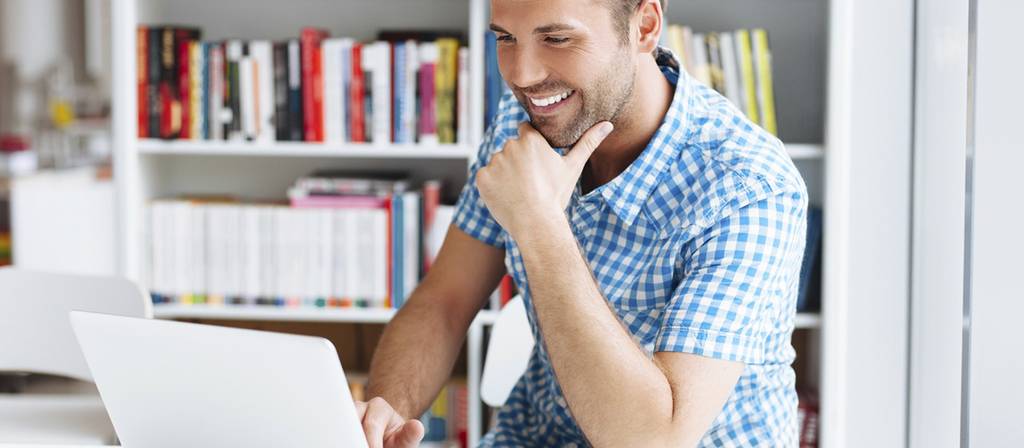 Unexpected event?
Submit your claim to AXA directly online
LIBERTY
Pay at your own pace, with no fees
Book more than 45 days in advance: pay only 30% deposit, then pay the balance at your own pace: dates and amounts free from your account.
Login to my account
Negotiated services and rates, assistance with making appointments - real advantages and significant time savings for you!
See rates; for information
Covid-19 FAQs
Kepp you up to date with latest news
Your most frequently asked questions, our answers: measures & protocols, services & entertainment, catering & child supervision...
See the Q & A