Holiday in Indonesia: head for the enchanting islands with Club Med
On the world's largest archipelago, where volcanoes loom over paradisal beaches and immense jungles, live an authentic and fascinating experience while on your all-inclusive stay in Indonesia.
What to expect in Indonesia :
An exceptional cultural and religious heritage
Many activities for the whole family
Unforgettable diving spots
Practice yoga in a majestic setting
Where to stay all-inclusive in Indonesia ? 2 Resorts to discover the charms of the country
Indonesia: a journey to experience as a family
In this little corner of paradise where nature takes over, experience exceptional sensations as a family.
You can leave the stress at home when you visit our majestic, family-friendly Indonesia destinations. Our luxury all inclusive Indonesia holidays are completely hassle-free and are perfect for all the family, all year round. From beach holidays in Bali, to spa holidays in our Club Med Spa, to golf holidays in Bintan Island, our Indonesia holiday resorts have it all. Browse our all-inclusive Indonesia holidays & get yourself ready for the sunshine!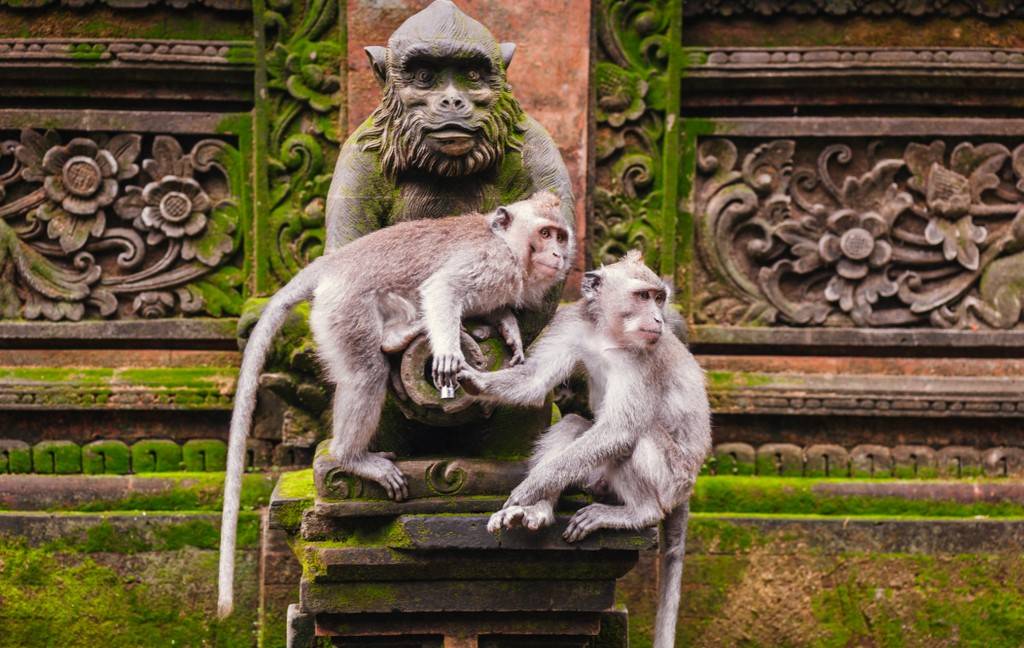 Indonesia: home to the most incredible species
Behind the colourful natural surrounding and astonishing varieties of Indonesia, rare creatures are hiding. Come close to rare species such as Komodo dragons on the island named after them, or sea turtles that are hundreds years old on the Gili Islands. Less exotic but nonetheless impressive and valuable to the region, meet the famous orangutans at the Tanjung Puting National Park.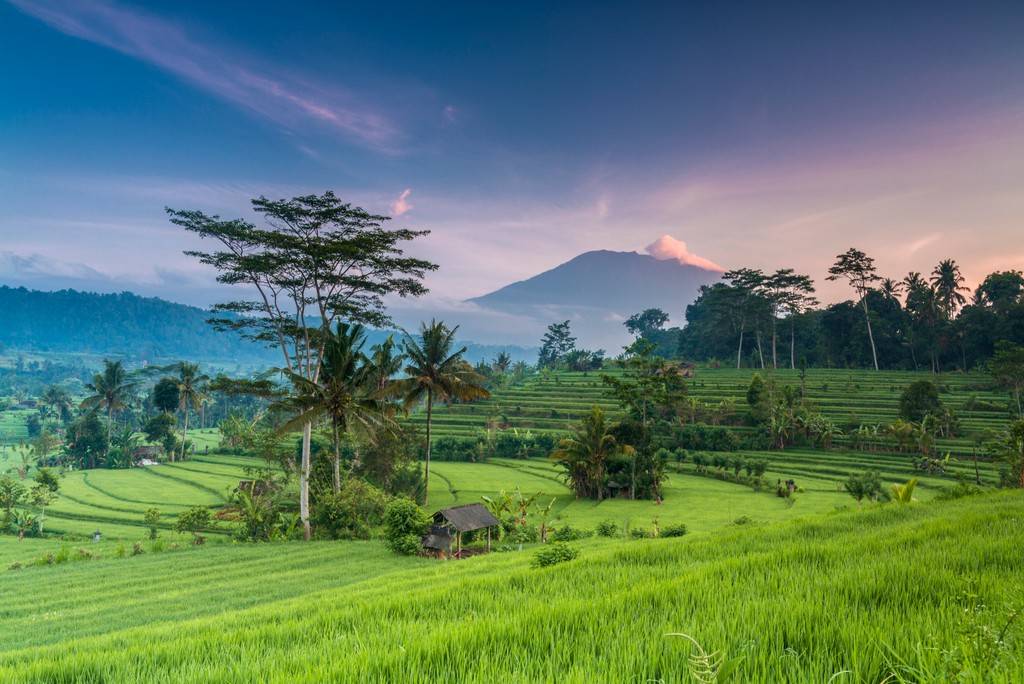 In Indonesia, witness the rich and magnificient nature together as a family
The splendid surrounding nature makes your holiday in Indonesia a moment of total escape to be shared with the whole family. Immerse yourself in the preserved temples for a cultural visit full of sensational explorations. Only 40 minutes from Club Med Bali resort, and perched 70 metres above sea level on the cliffs of Uluwatu Temple, you can discover breathtaking 360° views over the ocean. A 2 hour drive north leads you to Tanah Lot Temple, accessible only at low tide, where your kids will be astonished by the spectacular sunset.
You may also be interested in...