Land Sports Holiday Activities
tennis, golf, fitness, circus and many more
The greatest sports academy
A Club Med holiday also means a great variety of sports to choose from! With specialist GO's to teach you, you can do your favourite sports with top quality equipment, and your lessons are included in your package!
Our top Resorts for land (or water..) sports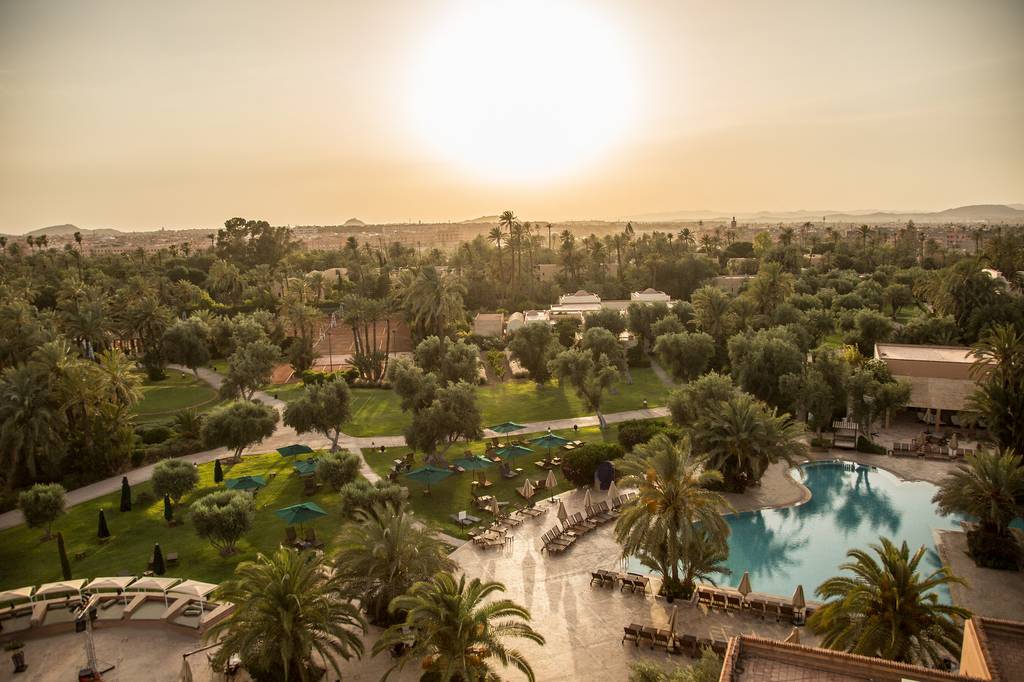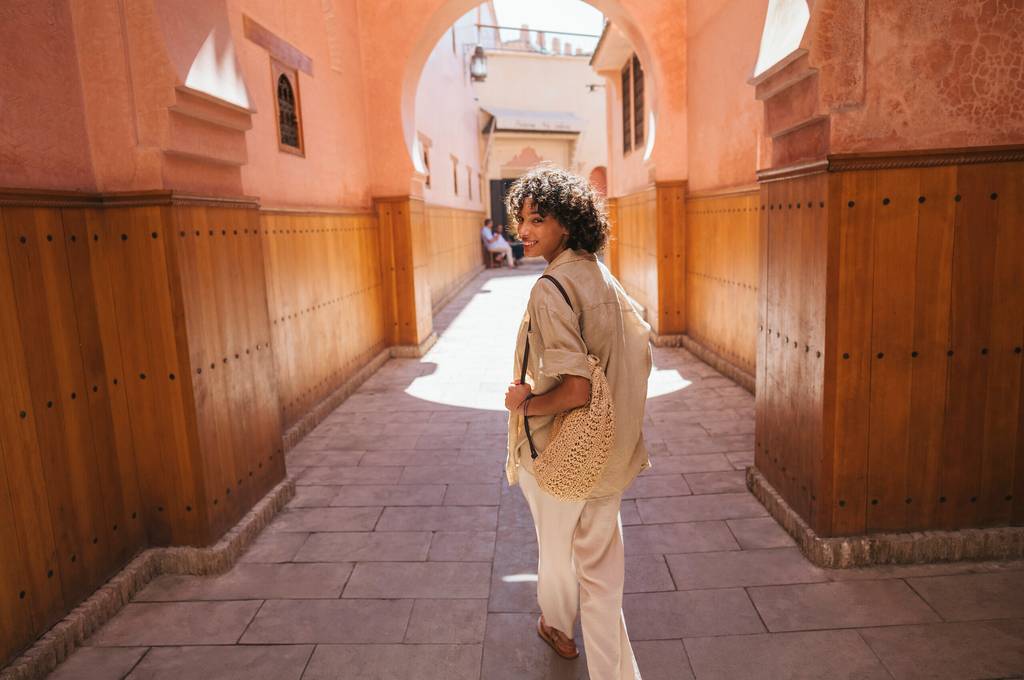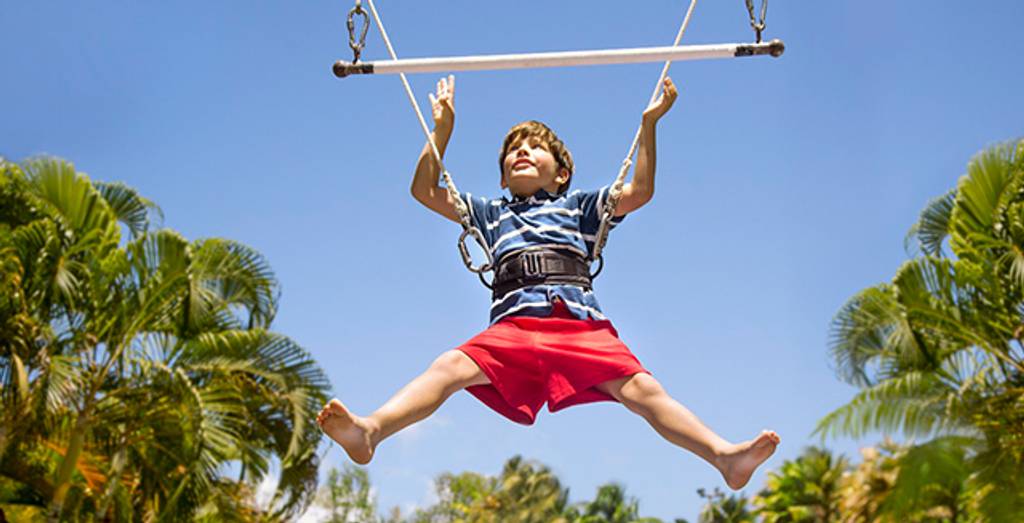 Flying trapeze
FLY IN THE SKY
Combining aerobatics, artistic figures, balance games, flying trapeze is both complete and fascinating. Protected by a harness and safety net, you will learn the finer points of "catch", "weap" and also "lay out" in the most beautiful locations around the globe.
RESORTS WITH FLYING TRAPEZE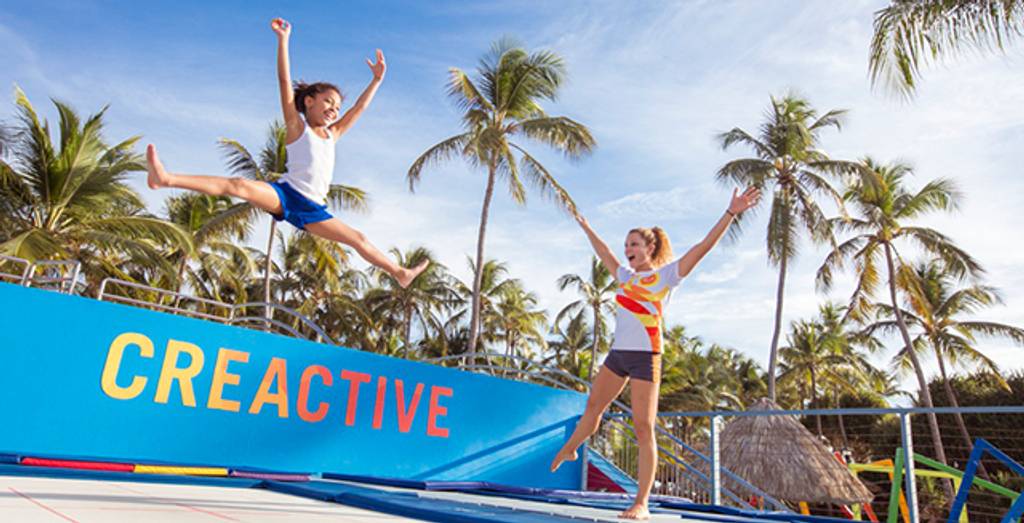 Circus-inspired activities
Club Med and Cirque du Soleil have teamed up to create an exhilarating circus inspiring experience.
Learn some new skills such as aerial silk, tightrope and much more in Punta Cana (Dom. Rep.) or the South of France in Club Med Opio en Provence.
Whether you're a novice or an experienced player, if playing golf on holiday is for you, Club Med proposes stays in the most fabulous locations, for pure happiness on the finest golf courses in the world. Work on your swing or perfect your putt while the rest of the family takes advantage of all the other activities available in our Resorts.
MORE ABOUT CLUB MED GOLF
With the right equipment, facilities and tuition, play against experienced GO®s. Make the most of your holiday to take your tennis up to professional standards.
Read more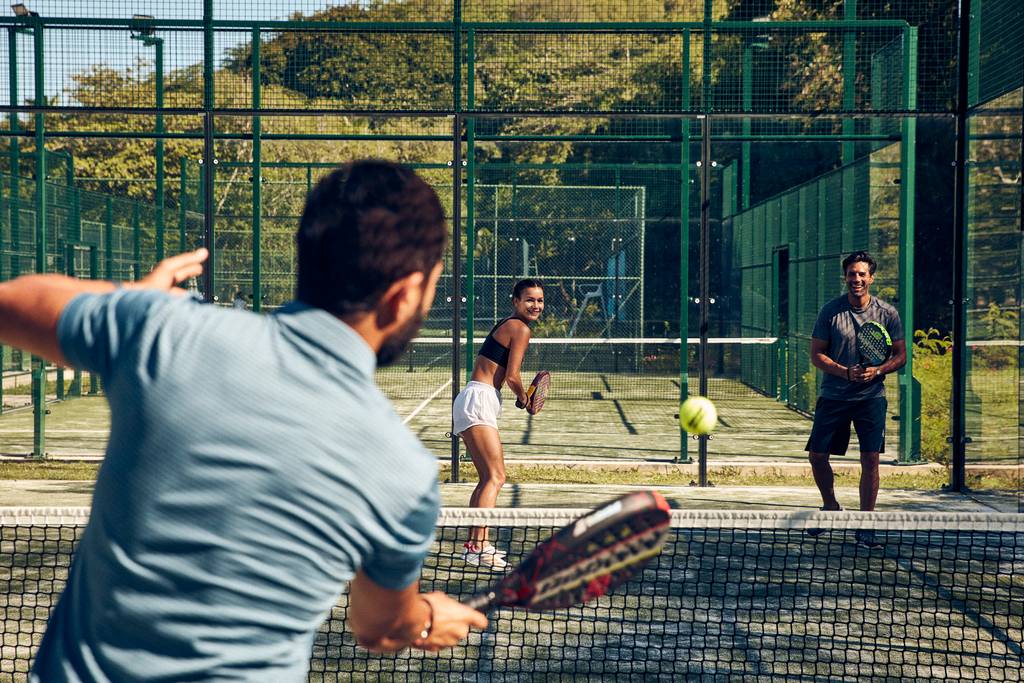 Padel Tennis
the new trend sport
Take advantage of your stay to discover new sporting horizons with this flagship sport, a mix of squash and Basque pelota. Go to similar courts, but much smaller than a tennis court surrounded by glass walls. Treat yourself to a game of intense fun.
Read more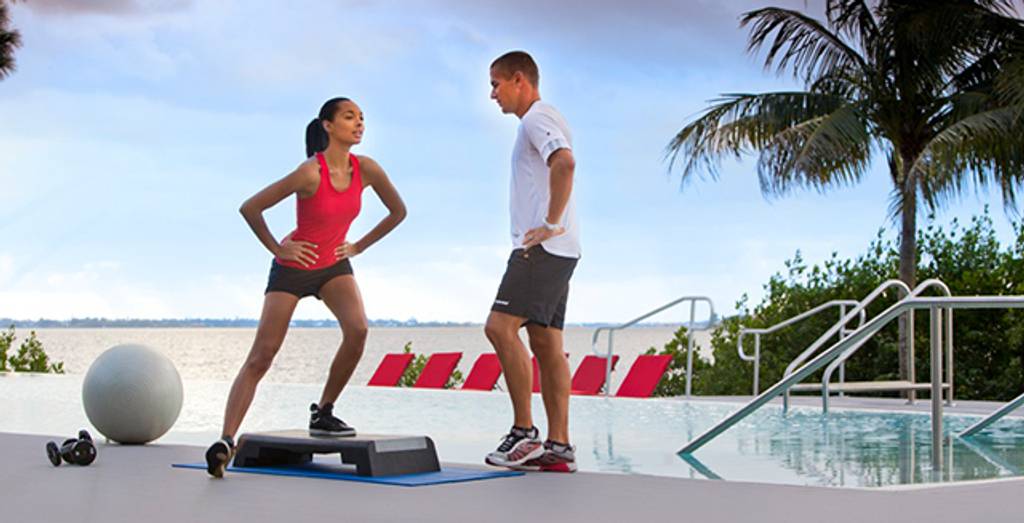 Fitness, Gym & Spa
GYM, CARDIO, YOGA AND MORE
With up-to-date equipment selected to suit your needs, the fitness areas welcome you for group fitness classes, alternately you can work out at your own pace during the free access sessions. Some Resorts have a Club Med Gym® cardio and weights room.
MORE ABOUT CLUB MED GYM & SPA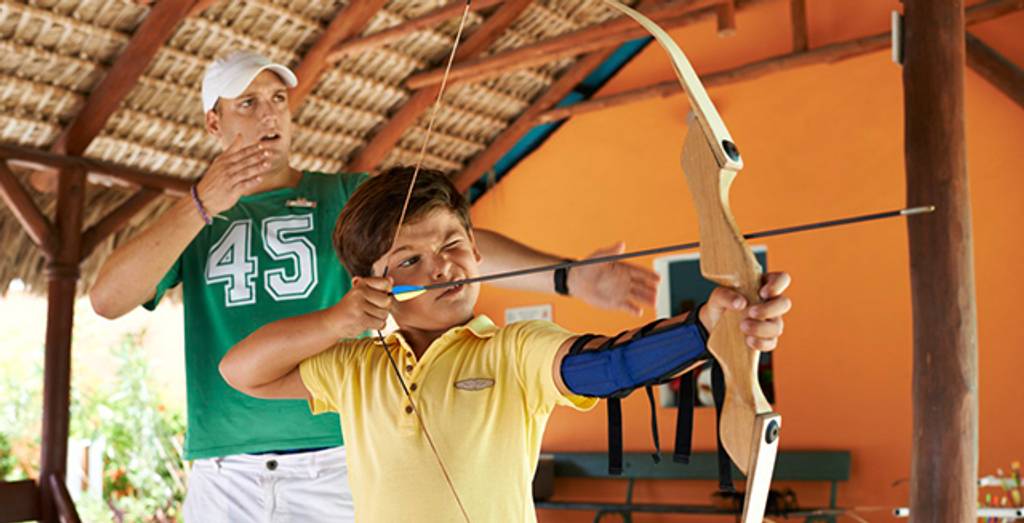 More activities including:
FOR ALL LEVELS