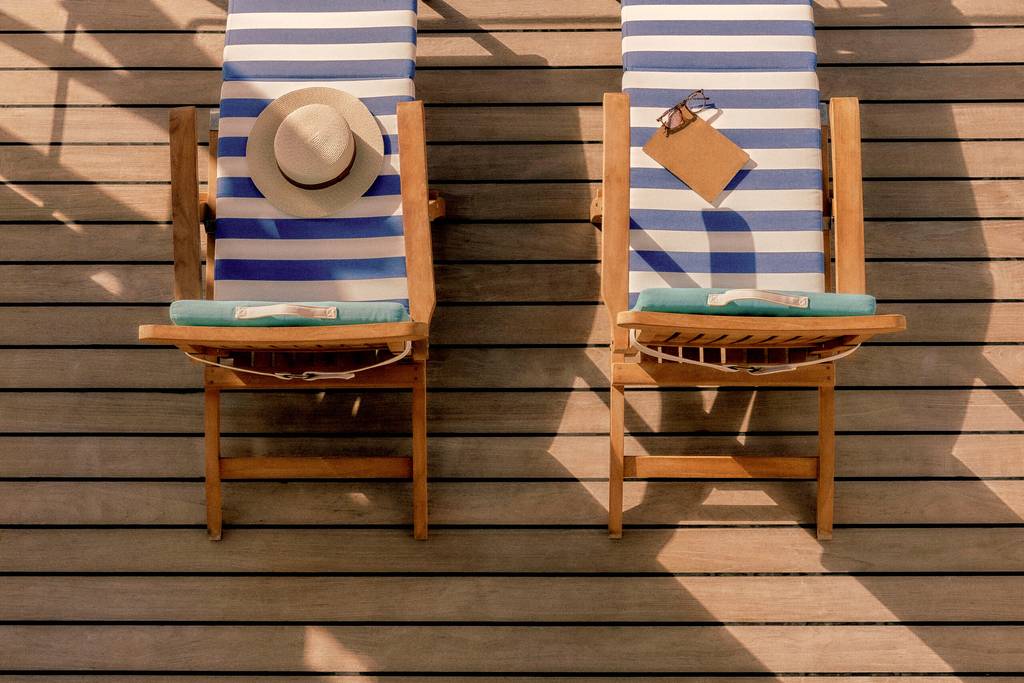 Elegant and inventive, the decor of our cruise ship is inspired by the routes and voyages of some of the greatest sailors.
With several decks and 2000m² of teak, the ship has a cosy feel and all cabins have a sea view.
On Deck D, we love the ten spacious, comfortable suites which all enjoy natural light.
See a plan of the boat