Resorts within easy reach by plane or by car
Short travel, easy access, direct flights...
Our easy access Resorts
You want to be able to visit the surroundings and organize your travel by car ? Many of our Resorts are within driving distance from Switzerland !
For the Summer holidays, we offer Club Med charter flights for close-by destinations such as Italy, Turkey, Portugal... and many other destinations benefit from direct low-cost flights from Geneva airport!
Even long distance destinations such as Mauritius can be booked with direct flights, give us a call if you don't find a suitable transport online.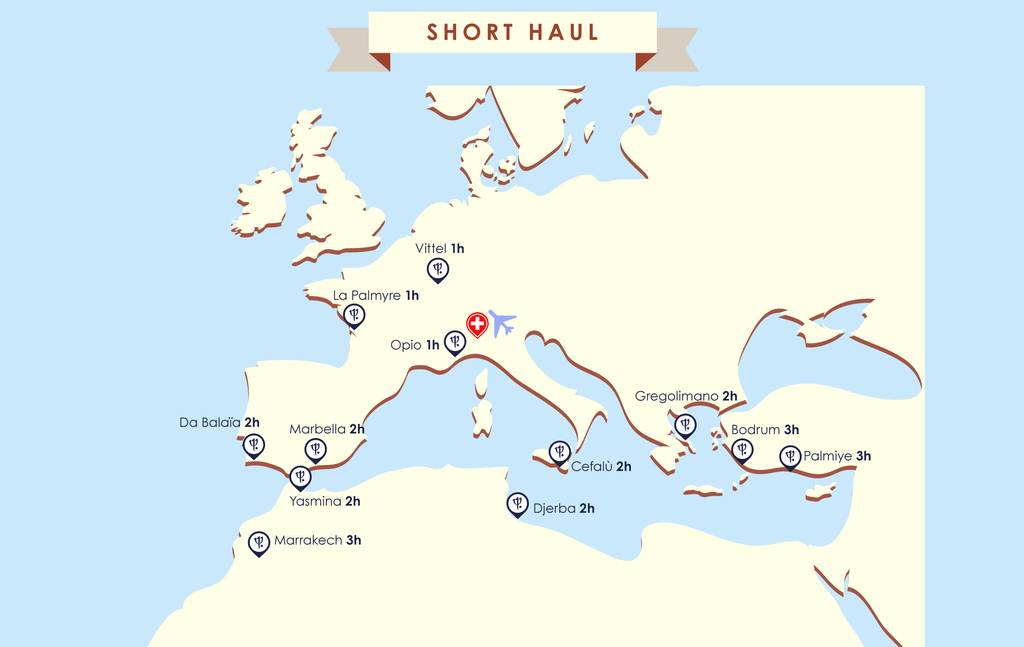 DIRECT access, depending on the season: Low Cost (NB: book flights with us and the resort transfer will be INCLUDED!) or Club Med charter flight (Summer holidays)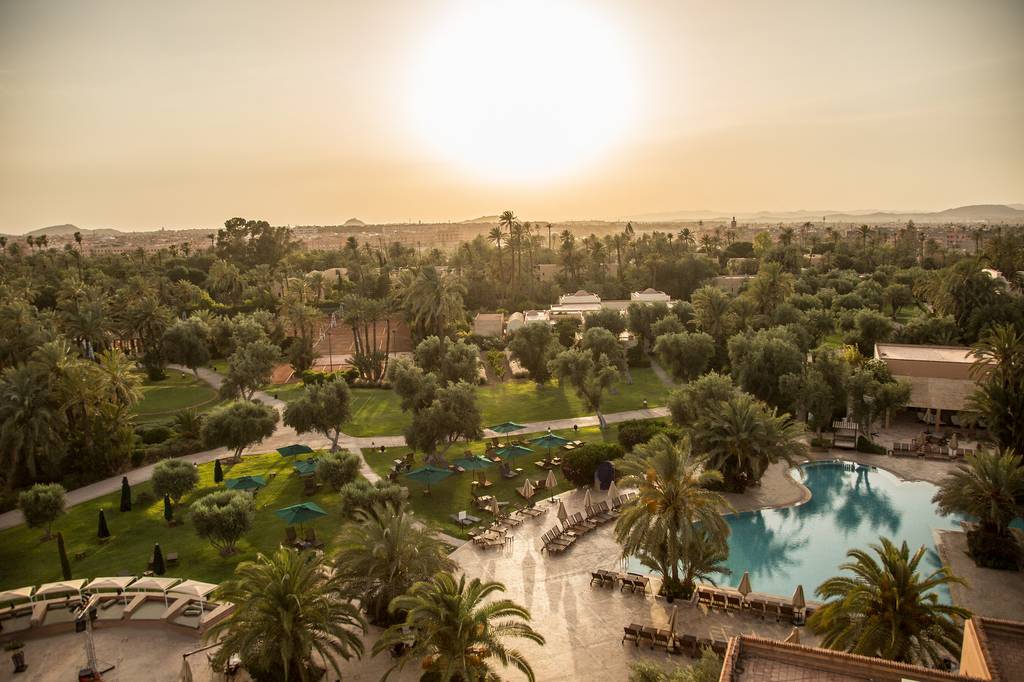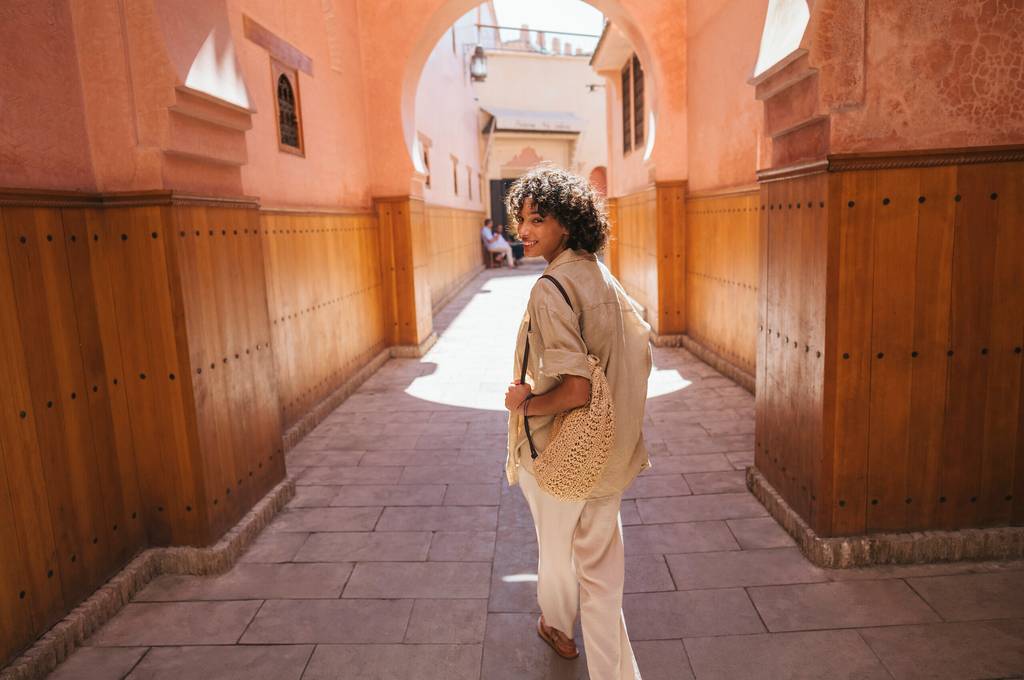 Travel by car
stay mobileat your holiday destination
Resorts ordered by distance from Geneva
(from closest to furthest):
§ less than 100 km: 62 to 82 km
§ from 100 to 200 km: 122 to 199 km
§ from 200 to 250 km: 209 to 252 km
Between 100 and 200 km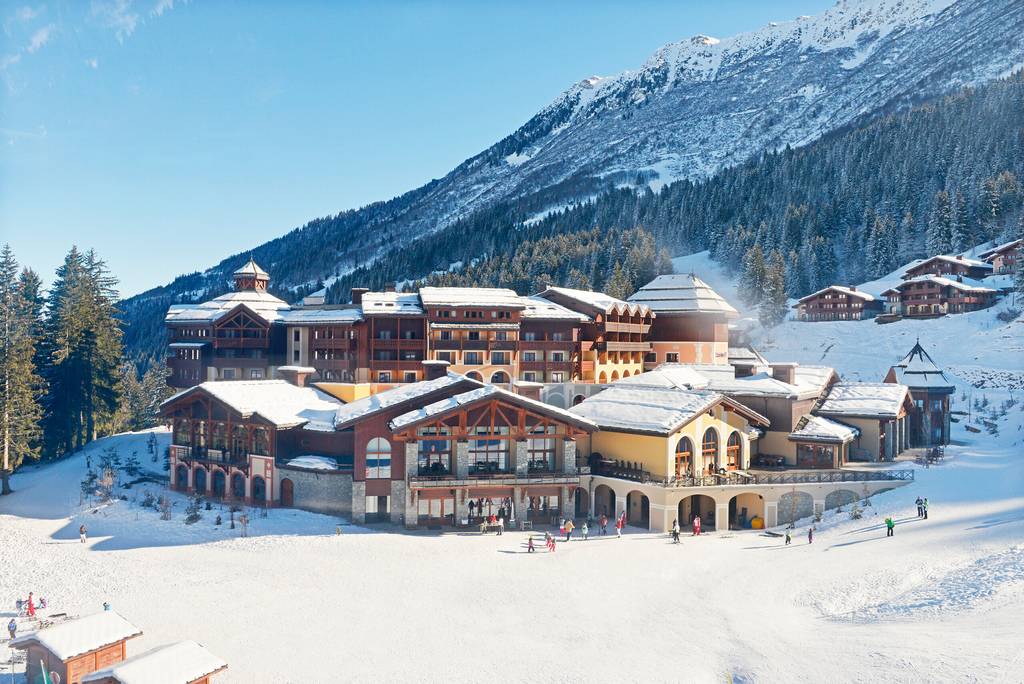 Between 200 and 250 km