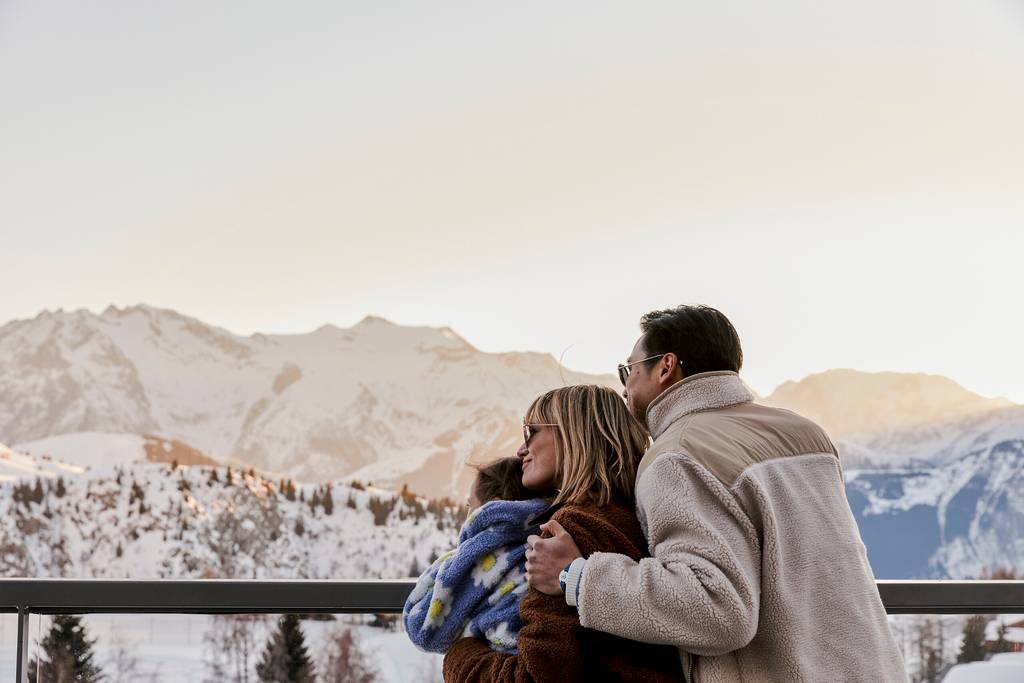 It's snowing in the Alps !
Winter season is about to start...
Be the first to experience the joys of winter!
The pleasant surprise when you woke up this morning? The first snowflakes cover the Alps with their white mantle.
No sooner said than done, and you're booking to be among the first to hit the immaculate slopes on an all-inclusive basis, from November 26.
Ready to open the season in style?
Book now