Treat yourself to an all-inclusive Caribbean cruise
For your all-inclusive holiday, embark on board the five-masted Club Med 2 for an exceptional sailing cruise. On board, refined service, a unique atmosphere and activities for everyone (sport, swimming pool, relaxation, discovery).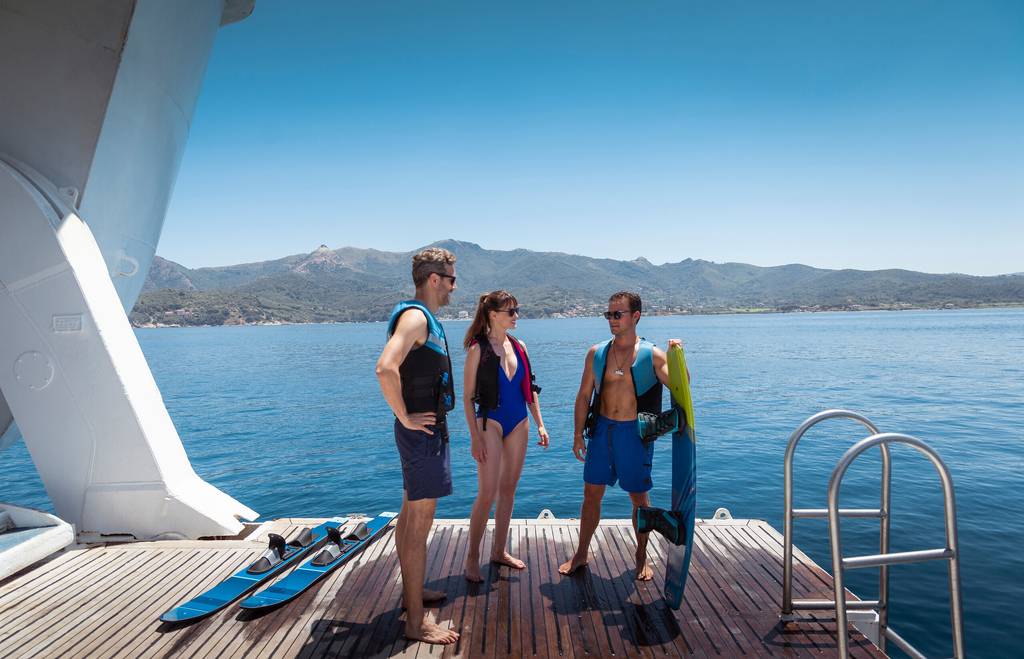 OUR CARIBBEAN WINTER CRUISES
In the middle of winter, there's nothing better than Caribbean sunshine, beaches, flavours and colours.
Your cruise is the perfect opportunity for a travelling treasure hunt: discover the paradise islands of Grenada, Marie-Galante and Curaçao — or explore more exclusive stopovers such as Panama.
Club Med 2 will transport you to some of the most beautiful places the Caribbean has to offer. It's got it all — you can enjoy new cultures and new experiences every day.