Enjoy a skiing adventure or a summer time solace when you visit our majestic, family-friendly China destinations. Our luxury all inclusive China holidays are completely hassle-free and are perfect for all the family, all year round. From ski holidays in Yabuli, to beach holidays in Dong'Ao, to activity holidays in Guilin, our China holiday resorts in Asia have it all. Browse our all-inclusive China holidays & get yourself ready for the sunshine and slopes!
Holidays in China: hidden treasures and discovery, all included
China proudly bears its imperial past whilst also displaying unbridled modernity. Delve into the mystery of this fascinating country during your all inclusive stay in China.
What to expect in China :
A history and a thousand-year-old way of life
Cultural treasures spread across the country
Many activities for the whole family
A gastronomy with rich and varied flavors
Club Med all-inclusive Resorts for your holidays in China: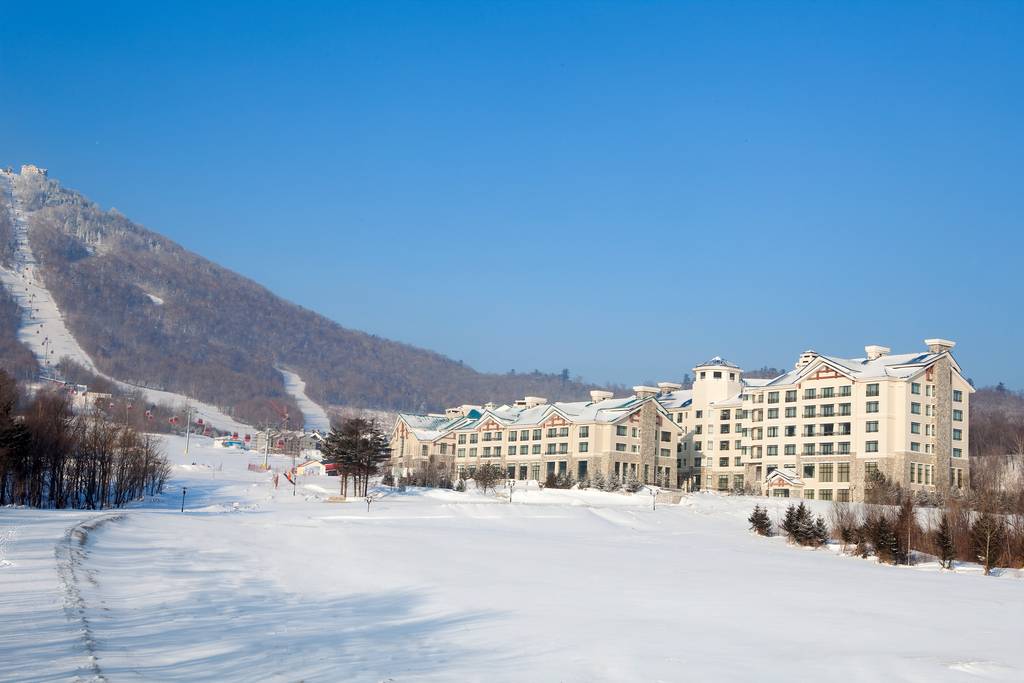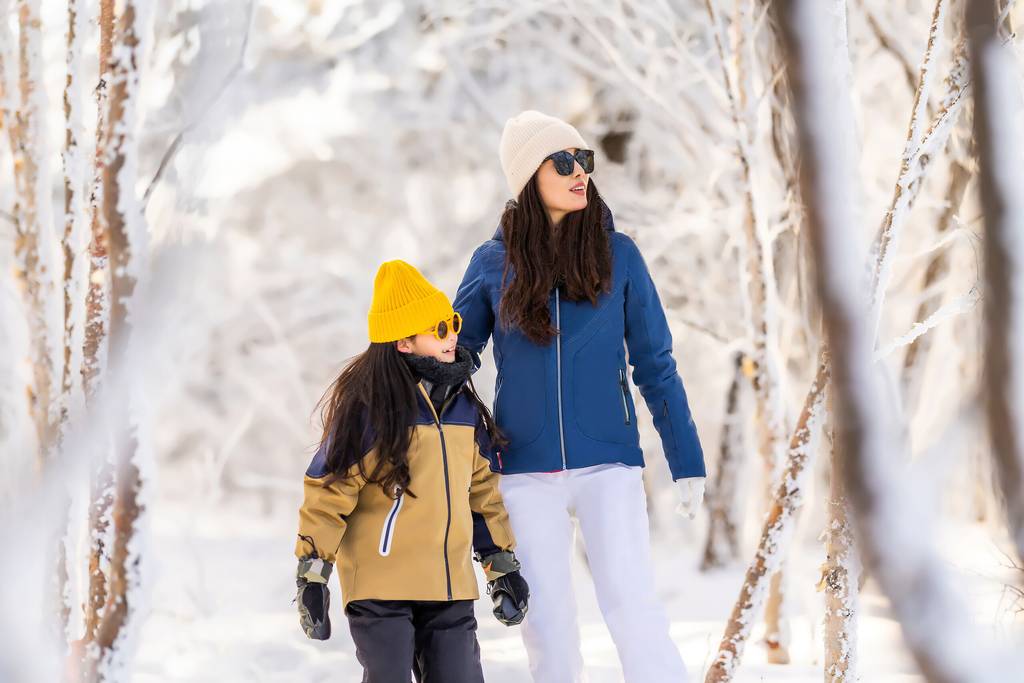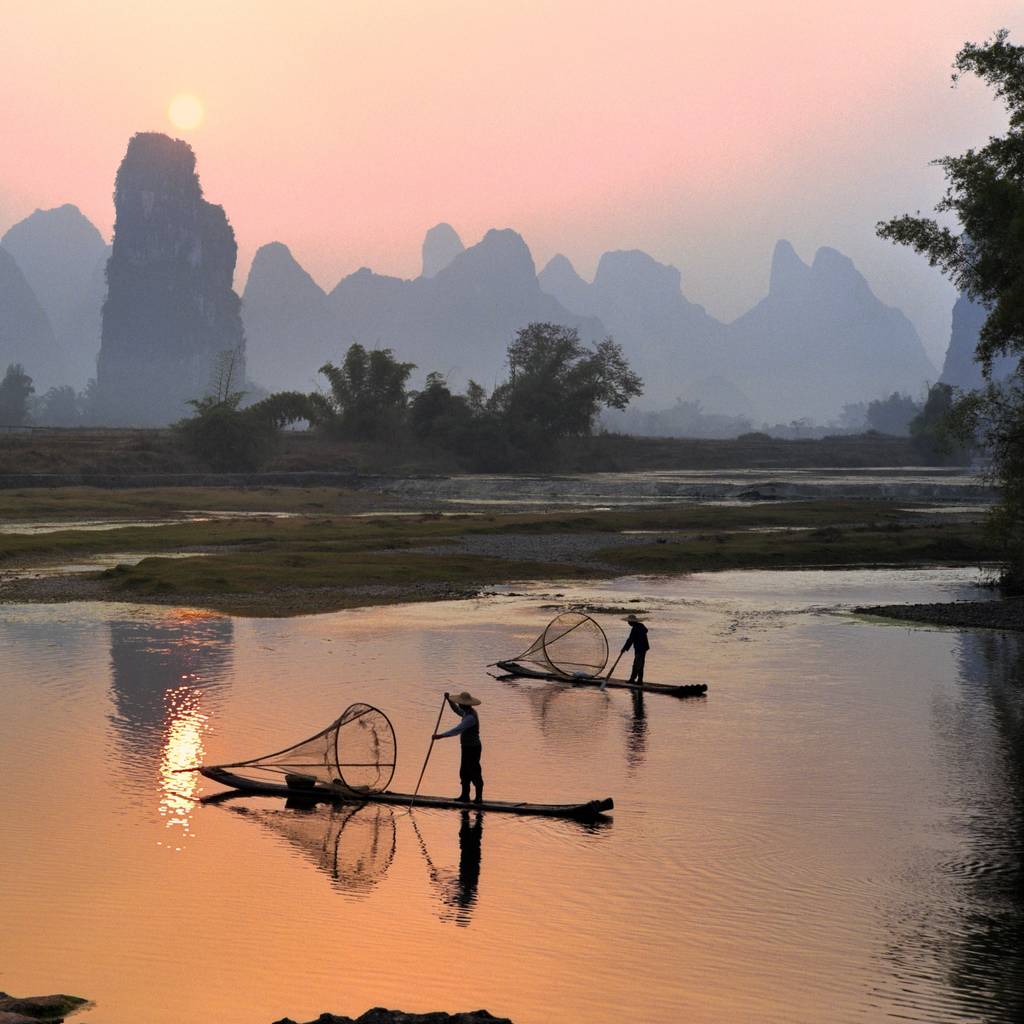 A stay in China inspired by Chinese legends of dragons and tigers
During your all inclusive stay in China, quench your thirst for adventure by heading out to discover a country of myths and legends. In Guilin, on the banks of the Rivers Li and Xiangsi which encircle your Club Med Guilin resort, admire the "dragon tooth" hills and Dragon's Backbone rice paddies. They'll take your breath away with their lasting beauty. If you're feeling active, cross the country, heading for the Myanmar border and trek through Tiger Leaping Gorge, a canyon around the Yangzi River in the Shangri-La region.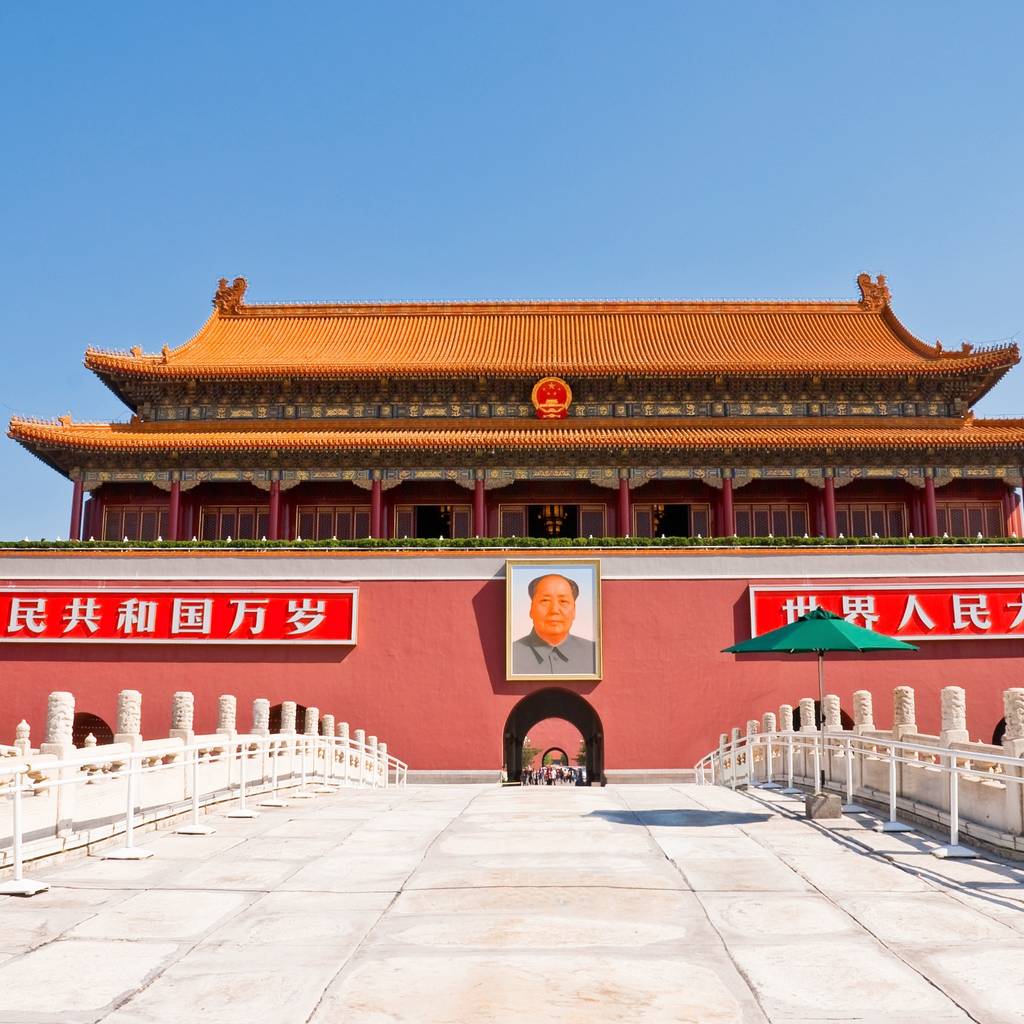 Dive into imperial history
Besides the landscape, China is marked by the challenges it has overcome, offering visitors the chance to discover ruins rooted in imagination. And so your holiday in China will lead you to the Great Wall of China, an impeccable show of architecture that melts into the landscape. The only human-made structure to be visible from the moon, the wall stretches from east to west between Shanhaiguan and Jiayuguan. Continue your trip with a "Beijing Getaway" in the Forbidden City which is as stunning as it is mysterious. After having admired the beautifully landscaped gardens, venture inside the walls guarding over 8,700 rooms, in search of artistic and cultural treasures from throughout Chinese history.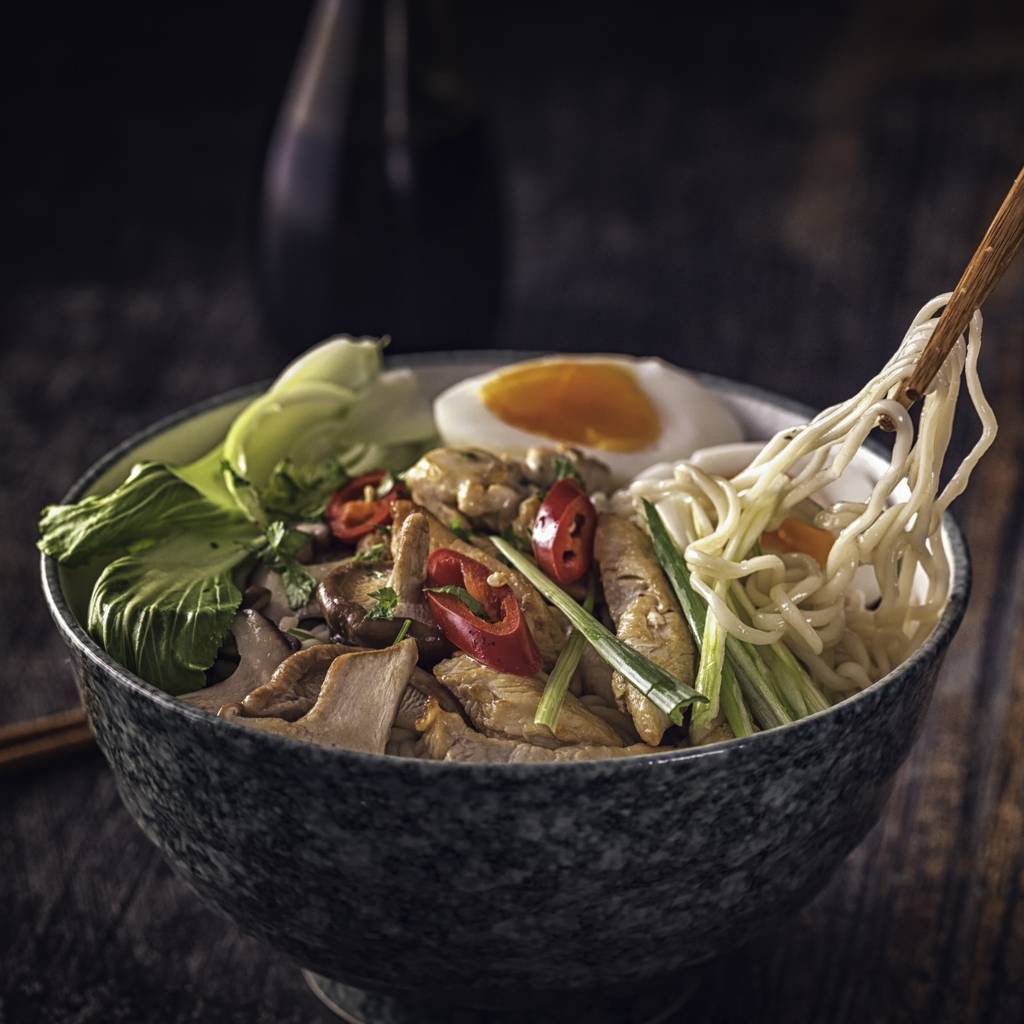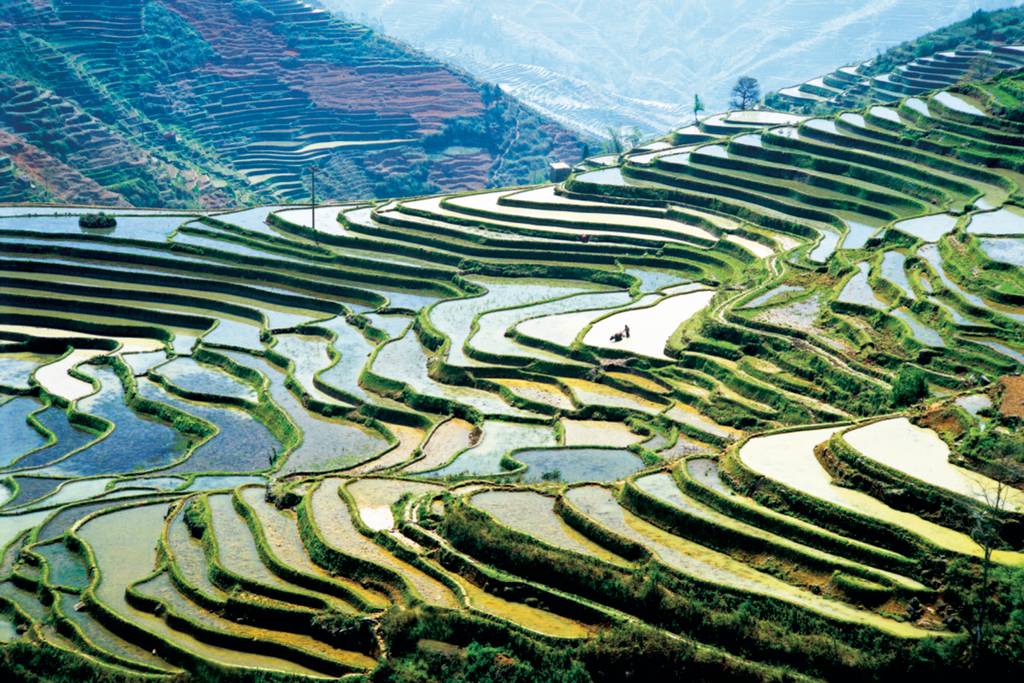 Discover the highlights of China during an all inclusive stay
If there is one country definitely worth seeing, it is China. Not only is the country huge but it is also blessed by diverse culture and nature. From north to south, China offers a series of cultural activities and natural attractions. At Club Med, you can choose from many China tours, with a range of beautiful journeys to magnificent sites. Enjoy these tailored getaways that give you the freedom to explore China your way.
China Tours: choose the trip that suits you
During your trip to China, you can visit Beijing, Macao, the village of Shaxi, Shanghai or even Hong Kong. Depending on the China tours you choose, the programme will be slightly different meaning you will see not one, but several highlights of the country. Each package has different destinations. Simply choose the one that you dream of the most. Club Med guarantees you an inspirational all inclusive vacation in China.
China, for unforgettable family vacations
You are guaranteed to be impressed by China, a land of mystery with many treasures: a whole sensory program to share with the family
To discover with the family in China:
During your stay in China, fill up on thrills with your family.
§ In the Longji region, equipped with your walking shoes, head to the rice fields of the "dragon's back". In the mountains, the 60km² of rice terraces, shaped by human beings, offer a magical spectacle.
§ In the heart of the China Sea, opt for water sports: relax and enjoy the activities and restaurants of Dadonghai beach with your family.
§ As for speed enthusiasts, they will not miss the Shanghai F1 Grand Prix in April. With its two main straights, its layout is one of the fastest in the championship.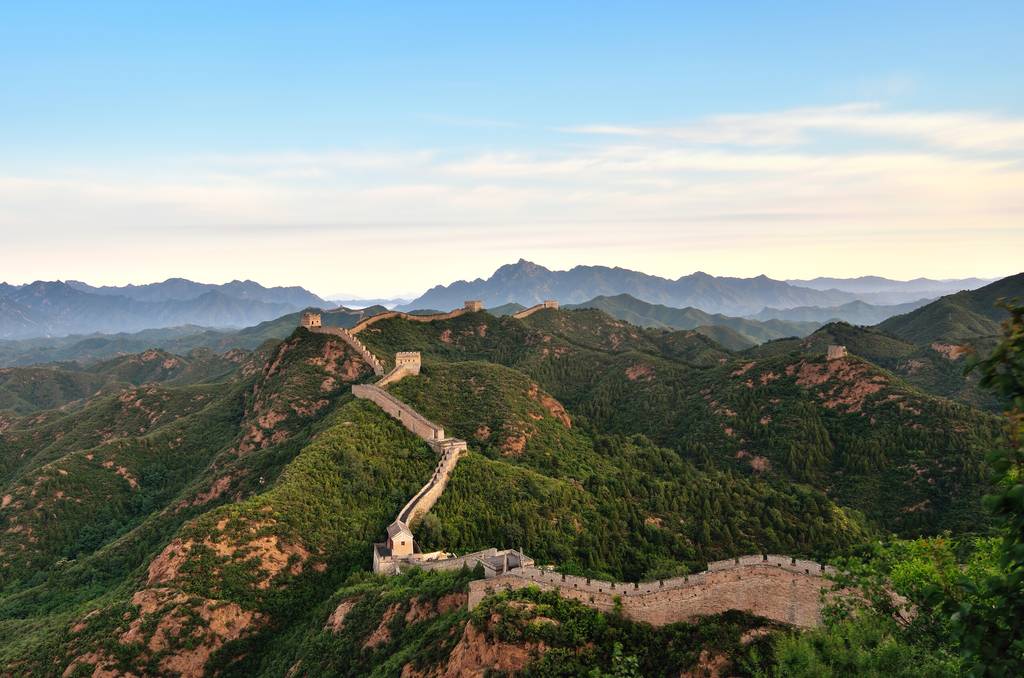 With the family in China, towards an imaginary holiday
Traveling with the family through China is also a fascinating experience that will bring unforgettable memories for everyone. With your tribe, explore the Forbidden City in Beijing, then on to the endless Great Wall of China.
As grandiose as they are imprinted with legends, these marvels take the imaginations of children and parents alike! And if Lantau Island appeals to you, take advantage of our Hong Kong Getaway. By cable car, departing from Tung Chung, you reach the island, its coasts and mountains, for outdoor activities closer to nature.
You may also be interested in...