Winter Sun Holiday Destinations
Winter sun
Winter sun destinations at Club Med
Escape the cold winter days and enjoy a warm, sun-filled holiday with Club Med.
Booking a family holiday can be a daunting task deciding which destination to choose from and planning all the details of your stay.
With our premium all-inclusive packages you don't have to limit your choice to only short-haul escapes since we take care of the delicious full-board cuisine for breakfast, lunch and dinner as well as fun activities for the whole family at an affordable price.
If you're looking for a great Winter sun holiday, we have a wide selection of Winter sun destinations from the sunny shores of the Maldives to the vibrant city of Cancún.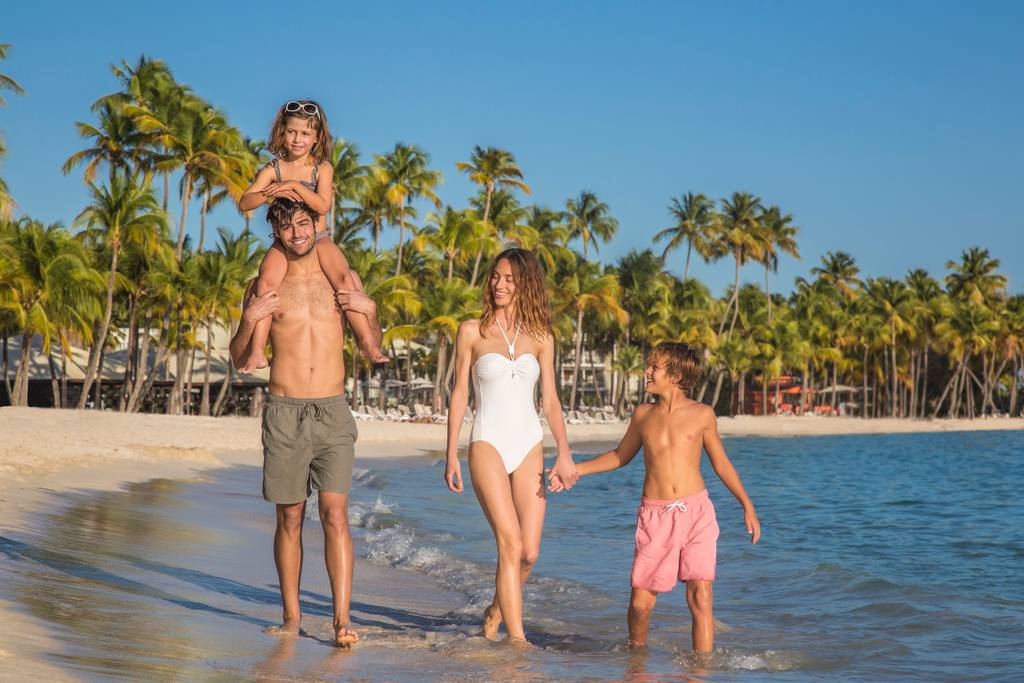 Take adavantage of our current offers
Save up to 15% on your Winter Sun getaway.
Discover all the destinations and offers.
See the offers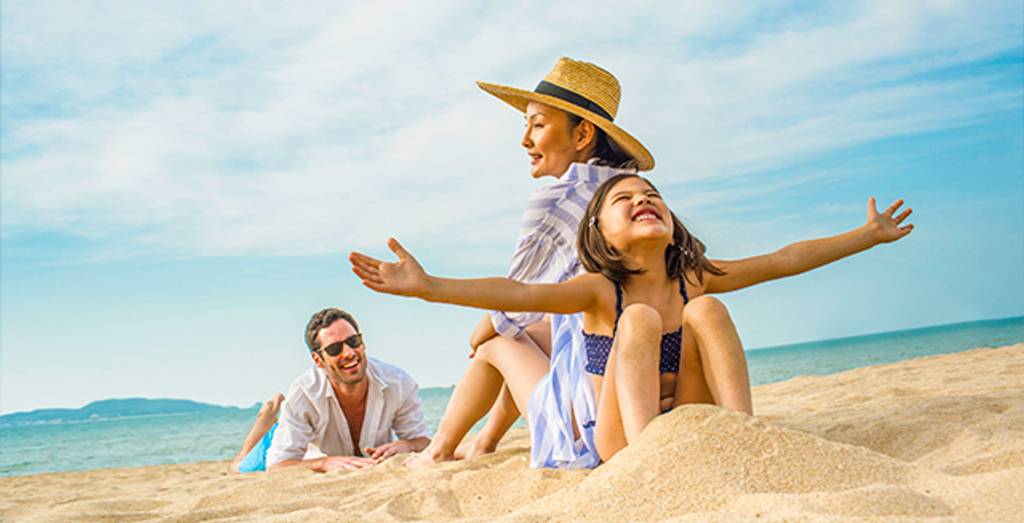 Forget the icy weather with the grey clouds and say hello to warm waters and blue skies, with temperatures averaging 27°C in some far-flung escapes. There is nothing better than the feeling of sun on your skin while enjoying the beauty that surrounds you.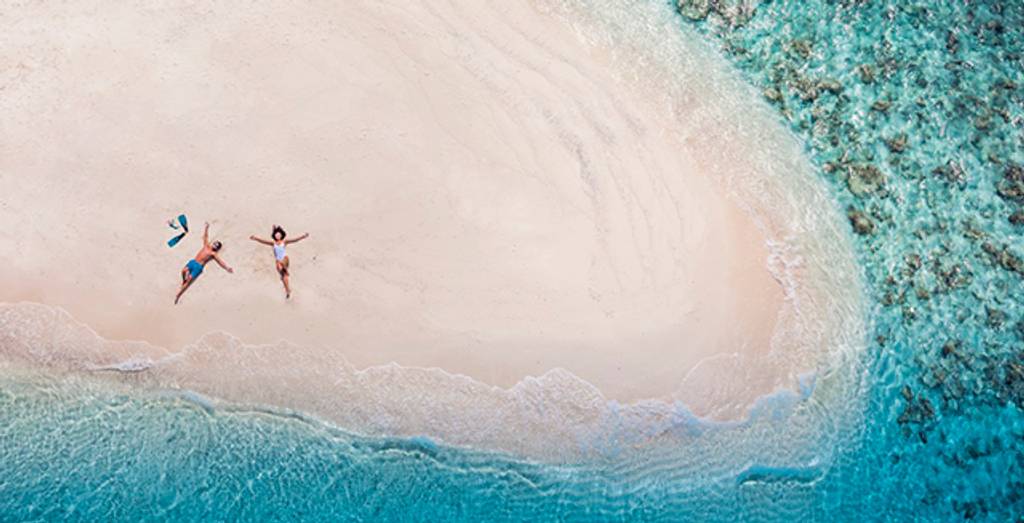 Looking for a charming, relaxing, sunny beach? Why not go on holiday when you are guaranteed peace and tranquillity in some of the most beautiful spots around the world.
Our destinations around the world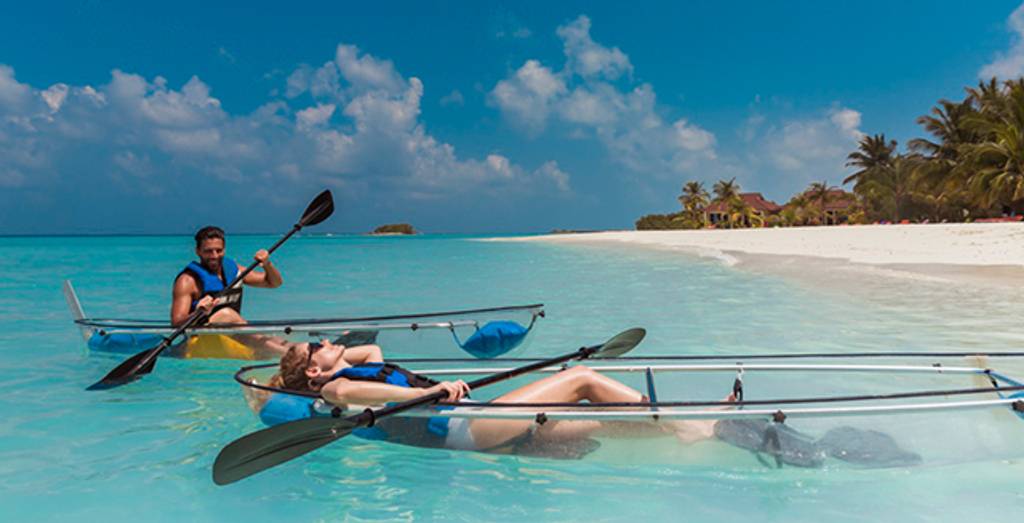 Our resorts in the Maldives
Looking for your own little slice of heaven? Our Kani resort, in the heart of the Maldives, will give you just that. Emerging from glistening blue waters, this tiny island offers the perfect beaches and palm trees you'd expect to only find in fairytales. Making this the perfect winter sun destination!
Our resorts in the Maldives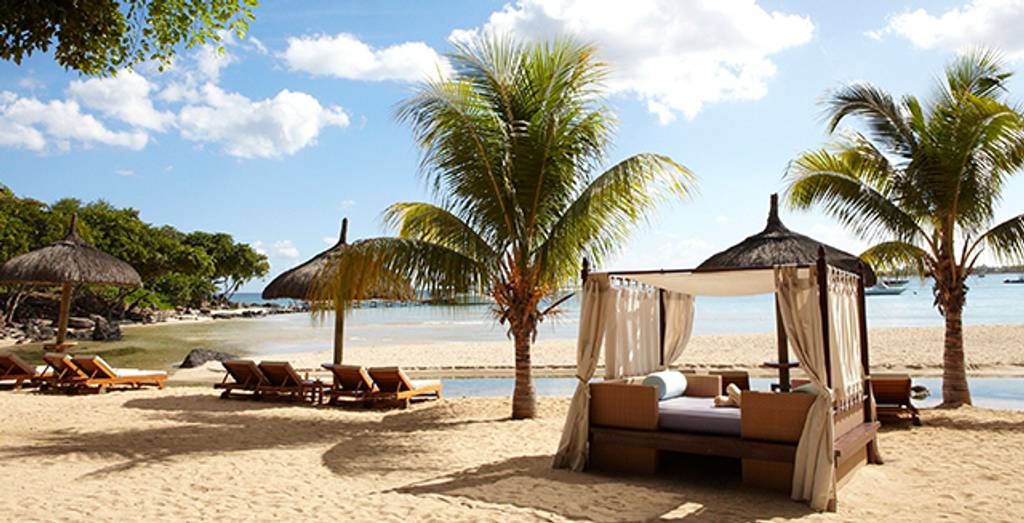 Glorious coral reefs, mesmerising white sands and dramatic mountain backdrops are waiting to enchant you when you book one of our family-friendly Mauritius resorts. The perfect place to try your hand at diving, sailing, water-skiing or wakeboarding, or simply to relax on the beach and take in the scenery.
Our resorts in Mauritius
Our top winter sun destinations