All Inclusive Beach Holidays
Our all-inclusive sun Resorts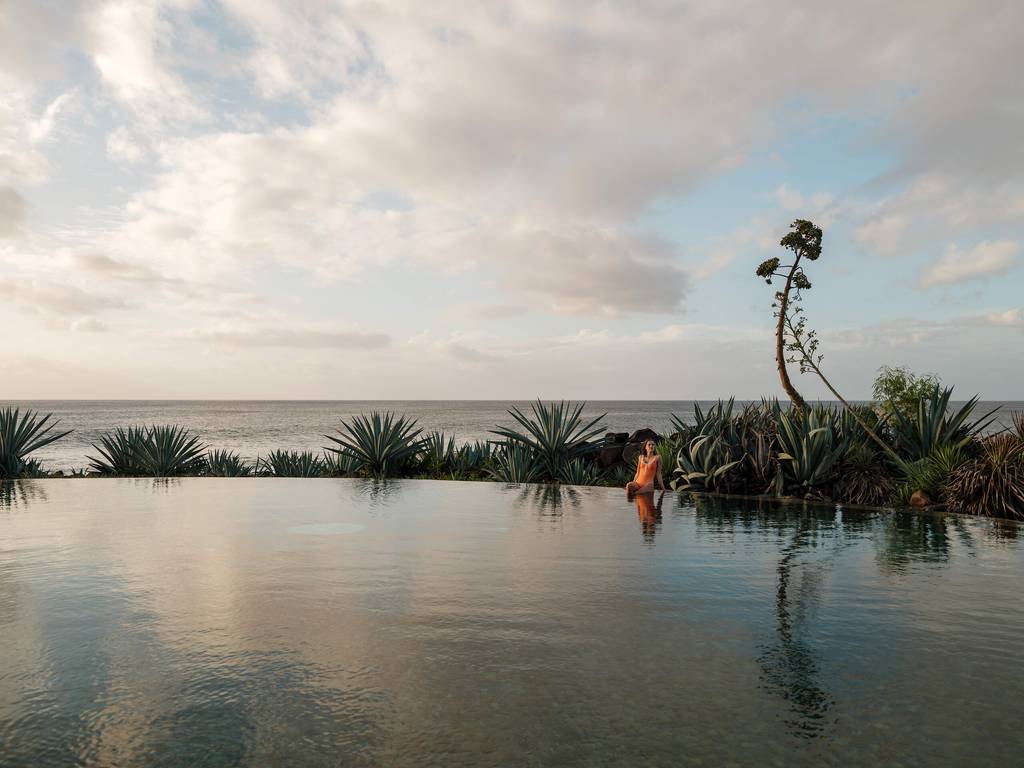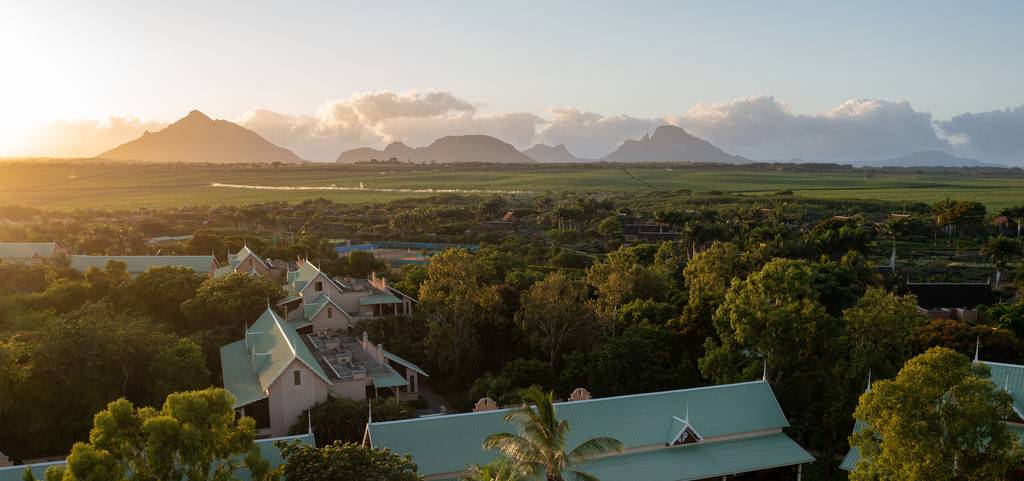 Direct from ZRH & GVA
Negociated fares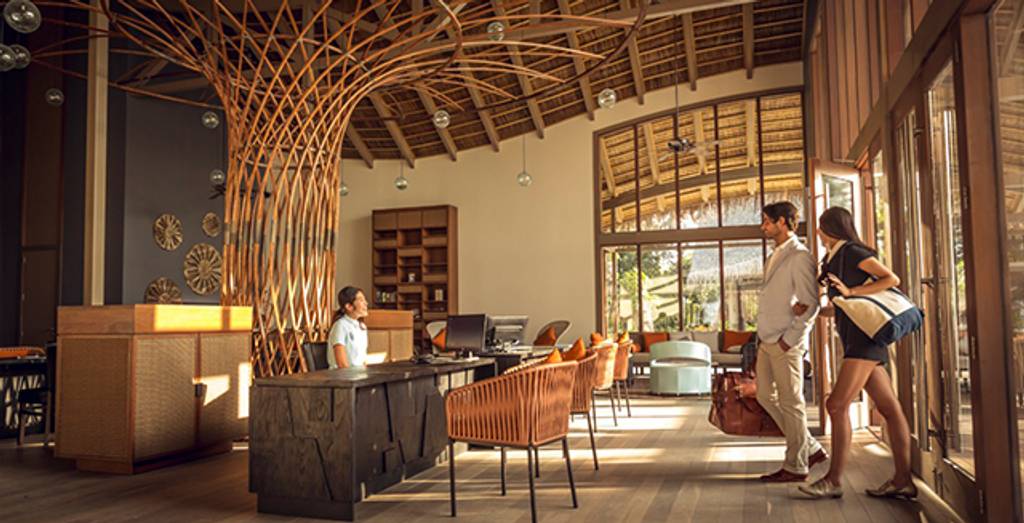 Flights, transfers & accommodation
Stress free holidays
Travel to your sun holiday hassle free. Choose from a range of direct and indirect flights from regional airports, plus enjoy direct transfers to and from our Resort. Choose from a range of accommodation options from Club Room to Suites, which offer a more luxurious holiday experience. With destinations around the world, from the white sand beaches of the Bahamas to the crystal blue waters of the Maldives, we have the best selection of beach holidays. Our holiday packages are tailored to be stress free, when you choose to fly with us the transfers to and from the Club Med Resort are included free of charge. For both Summer holidays and Winter sun; Make the most of your beach holiday with perfect weather and uncrowded beaches.
SEE OURS BEACH HOLIDAYS OFFERS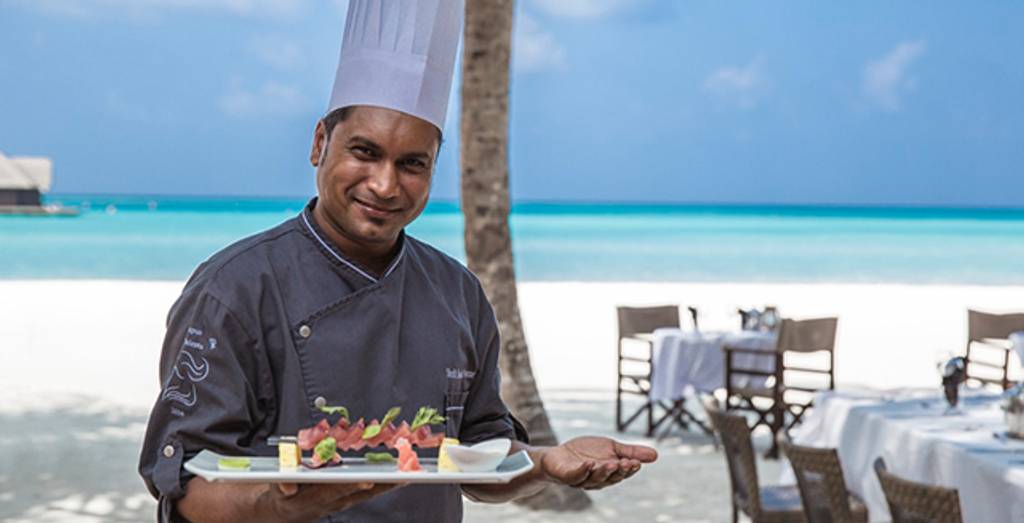 Gourmet full board cuisine and open bar
Tastes of the world
Enjoy gourmet full-board cuisine and all day snacks. In some of our Resorts enjoy specialty restaurants with waiter service offering local delicacies. In all our Resorts enjoy our open bar serving a selection of local and international spirits, wines, beers and non- alcoholic drinks.
SEE MORE ON GOURMET CUISINE AND DRINKS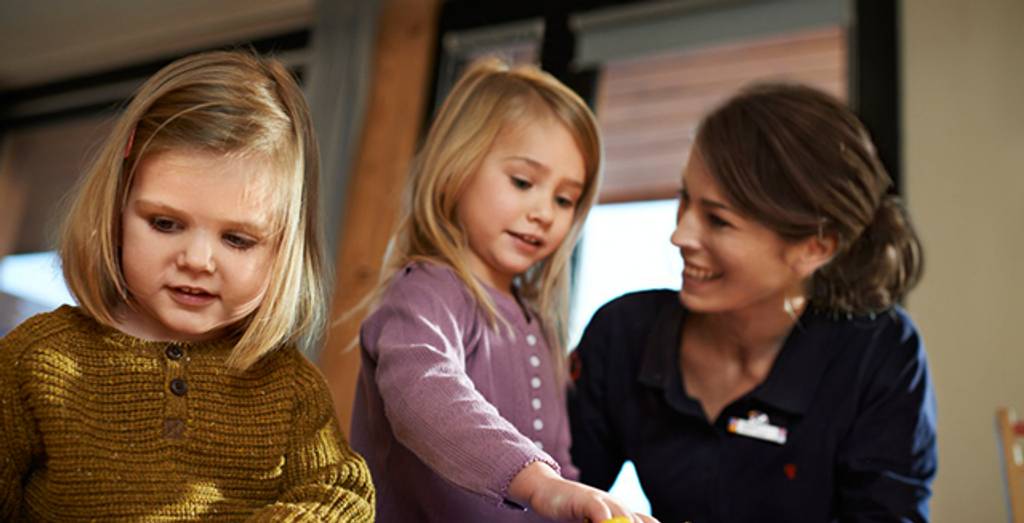 Kids clubs from 4-17 years
Smiles, sunshine and endless fun
Kids clubs made just for you! At Club Med kids will never get bored. Classes run from 9:30am until 5:30pm and even run during the evening from 7:30pm to 9:30pm; offering parents piece of mind during their sun holidays. From Sailing, flying trapeze and tennis there is endless sports and activities to keep kids entertained.
SEE MORE ON CHILDCARE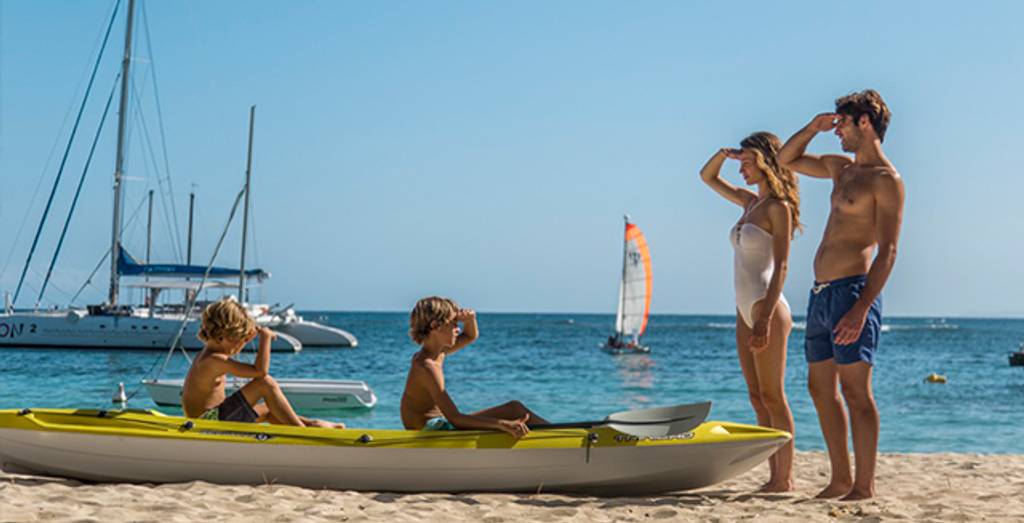 Over 60 land and water sports
Get set, ready, play!
Club Med boasts some great sport and wellbeing academies. Free access allows guests to enjoy sports alone or in groups and learn at their own pace. Our G.O®s are professional sport instructors trained to support people of all abilities.
Beach sports: Sailing, kite surfing, stand up paddle boarding, snorkelling and beach volleyball.
Other sports: Tennis, golf, archery, flying trapeze, mountain biking and much more.
SEE MORE ON THE SPORTS WE OFFER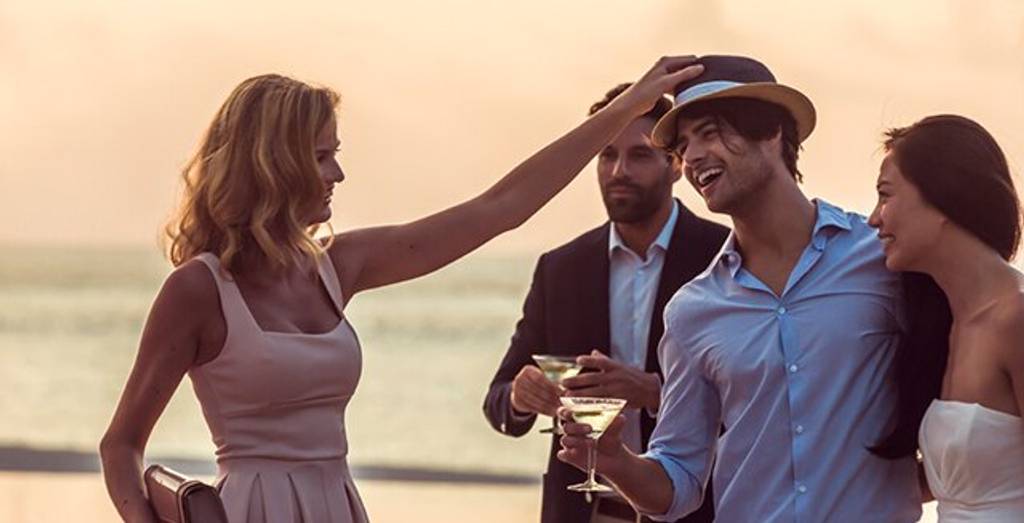 Evening entrainment
Live bands, theatre performances and more
Dance the night away with evening entertainment every night. At our Resorts kids can enjoy dedicated shows while adults can enjoy a glass of wine or cocktail and enjoy the later shows.
Which Club Med Resort will amaze you this summer ?
Europe, the Caribbean, Asia...
Let us guide you to the best location.