Treat the family to an unforgettable holiday
ALL-INCLUSIVE FAMILY RESORTS
Leave behind the Swiss weather & treat the family to a luxury getaway with Club Med.
We offer some of the best family holidays online, so whether your family is into adventure, sports, entertainment, relaxation, or all of the above, our family holiday destinations offer it all in one hassle-free package.
Our luxury family resorts cater to your family's every need, with professionally-run activities tailor-made for children of any age, and spa activities for the adults when it's time to wind down. This year, give your family a holiday they'll never forget.
Our recommended Resorts for families...
Last Minute Deals
New Resorts every Thursday morning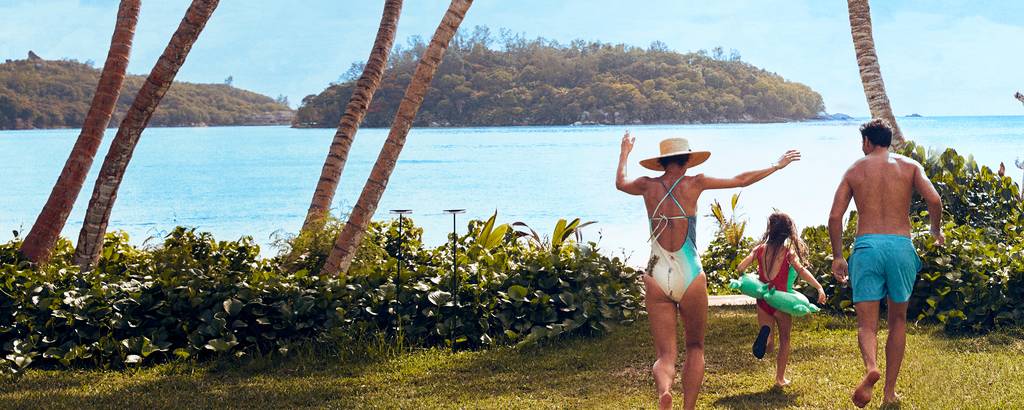 Family Summer Holidays
Free stays for kids under 6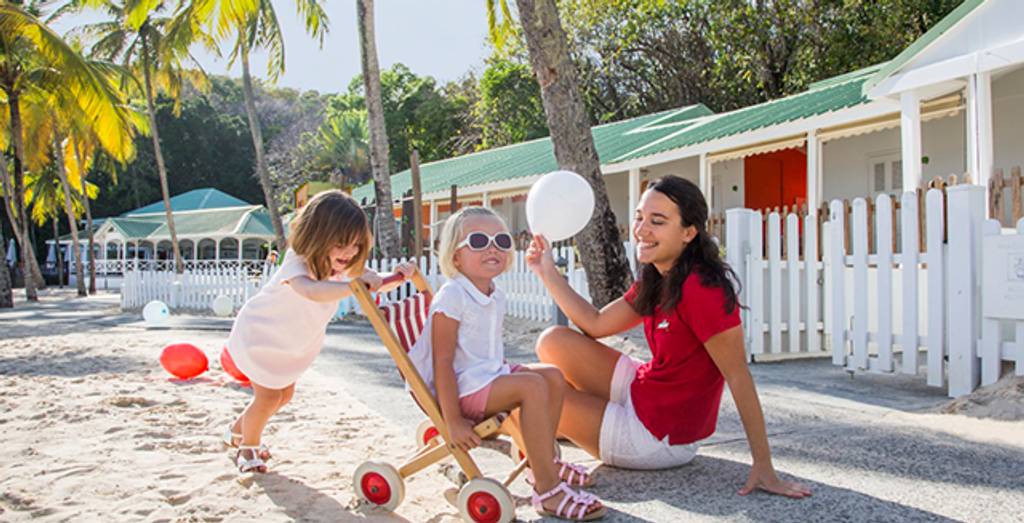 Happy kids' means happy parents
Kids Clubs for every age
From little yoga to mini cooking classes; your children will enjoy a world of possibilities. At Club Med we offer Kids Clubs for children aged 4 months to 17 years, from 9:00am – 5:30pm and again in the evenings. Your children will make friends with other children from all around the world while discovering new sports and so much more!
Discover our Kids Clubs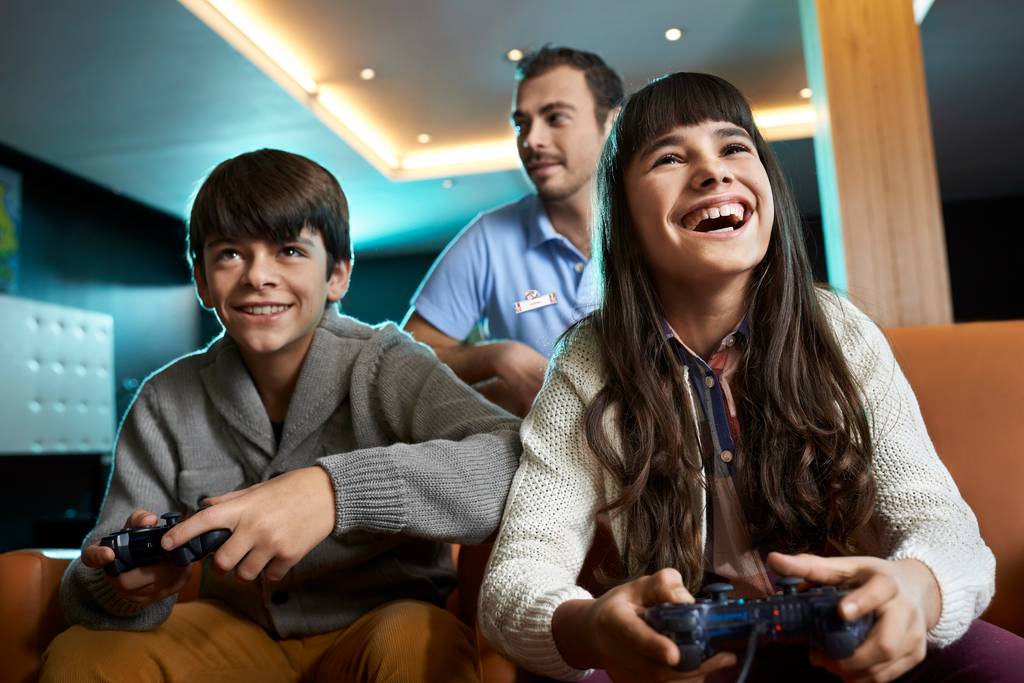 G.O'S who take care of your children
hassle free childcare
Our professional-trained G.Os have plenty of age –appropriate adventures in store for children or all ages from tots to teens. From exciting sport to creative games and enriching educational activities, our renowned children's clubs run by our G.O will expand your children's horizon.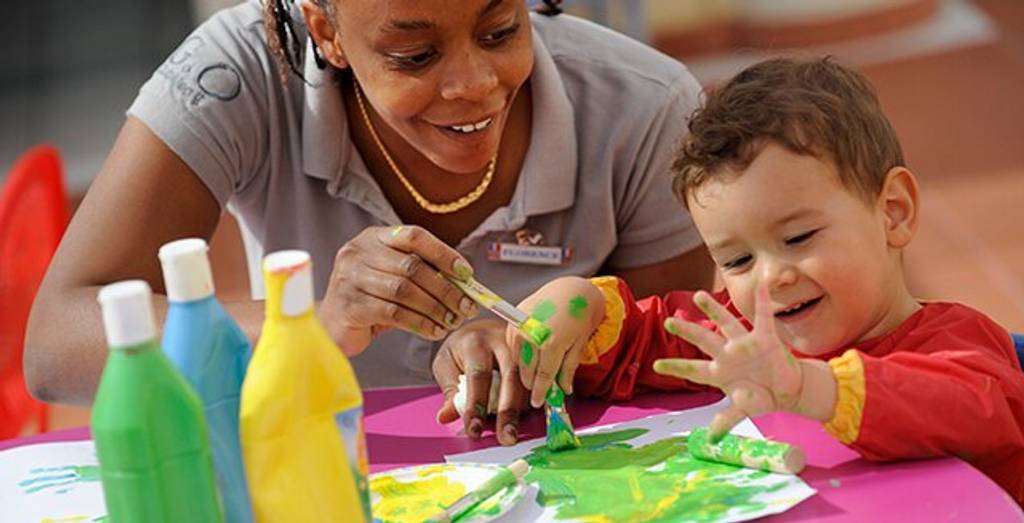 The best baby & toddler facilities
Professional childcare service & Facilities
At Club Med, we understand taking your children on holidays requires packing lots of things so as part of our Baby Welcome Service we offer the following childcare suppliers in the room include: crib, changing mat, baby bath & bottle warmer. In the main resort we also offer: catering and restaurant furniture (highchairs or boosters), folding strollers, changing areas in common areas, toiletries* and nappies*at the Club Med Boutique. Please enquire for resort specific details.
Discover our toddler facilities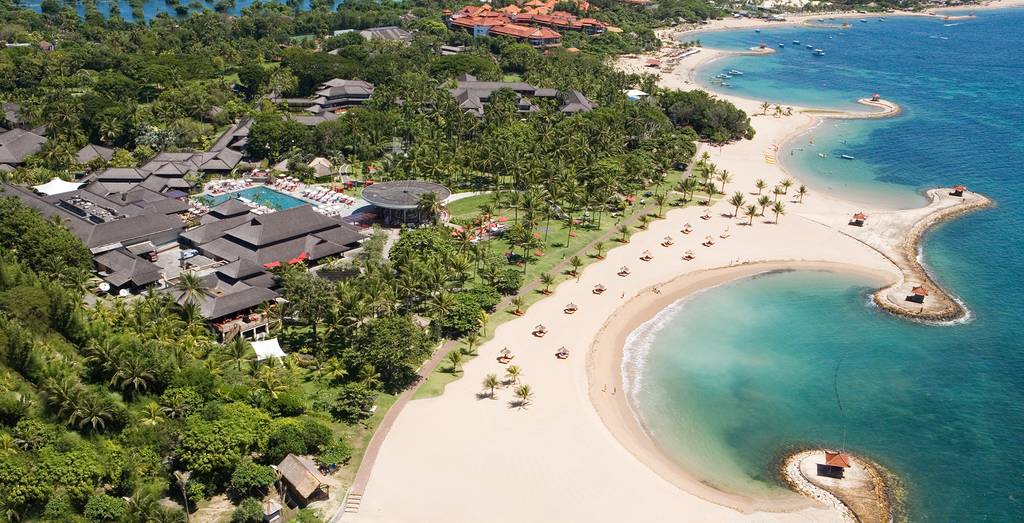 Unique destinations
Let your kids discover new cultures and languages
Thanks to our pioneering spirit, you'll find Club Med Resorts in legendary locations. At Club Med your children can learn anything from traditional Balinese dancing to the ancient Mayan ruins.
Discover our destinations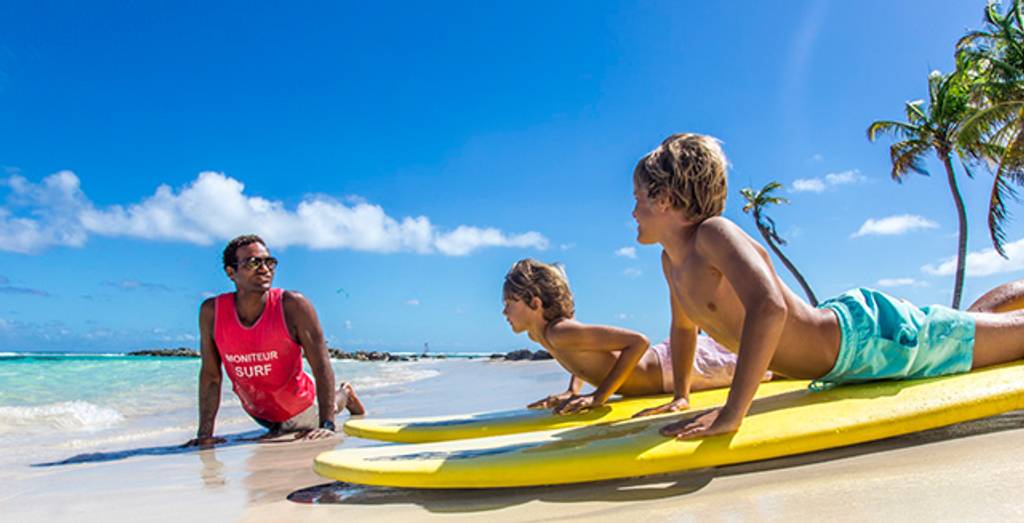 60 ways to get active
Sports and activities for the whole family
Children of every age can enjoy endless sports and activities. At Club Med boredom isn't an option. We offer sports and activities that will test their limits. Kids can choose from over 60 sport including, ski, water and land sports. Kids' from 6 years old can enjoy kayaking, sailing, mountain biking, tennis and flying trapezes, plus so much more. Please enquire for resort specific details.
Discover our sports and activities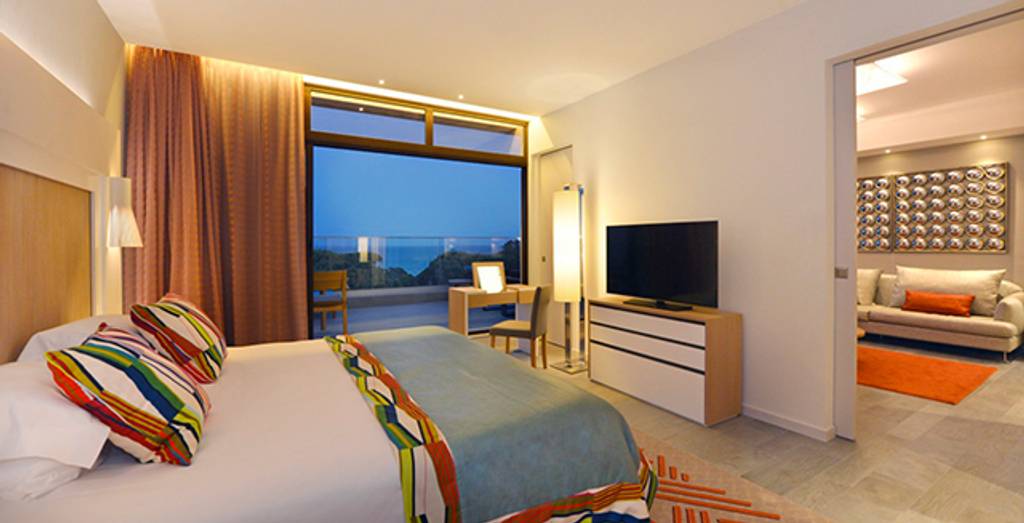 Family rooms
Interconnecting family rooms
At Club Med we offer different room options to cater to every family needs, with interconnecting rooms from Club Rooms to Suites. Deepening on the Resort we offer interconnecting rooms which can cater to up to families of 6 people.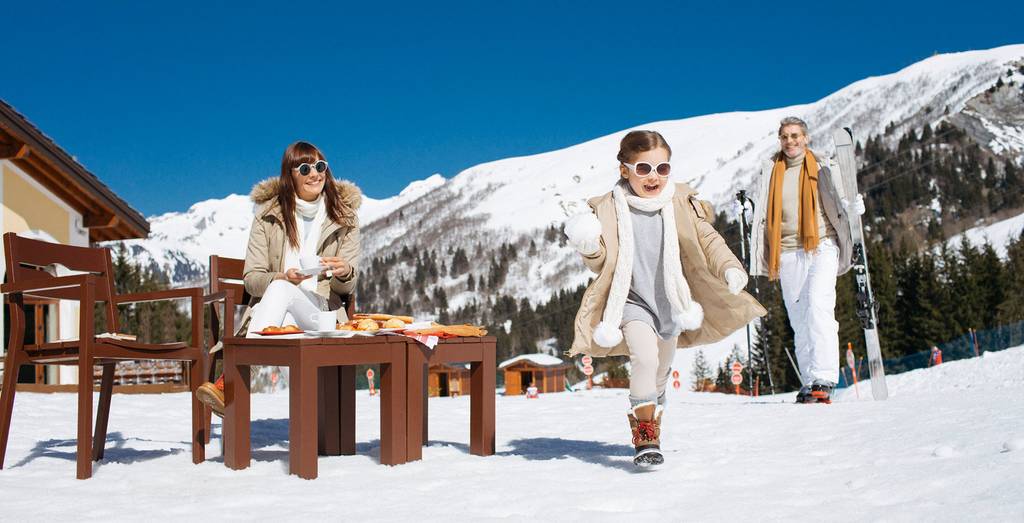 Ski holidays for your family
Our top family ski holidays in the Alps
We offer the finest ski experience for you and your family. The Club Med package includes ski lessons with our qualified ski instructors, ski passes and access to the lifts and professional childcare with our Kid's Clubs.
Find out more about our family ski holidays